I've had the same phone for at least the last five years and I love it. It's tiny, cute, and does all that I need it to do, except take pictures. I can sometimes receive photos, but taking them isn't even an option.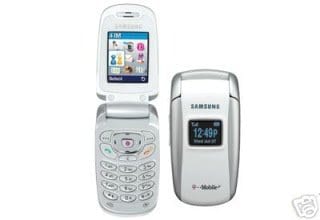 It's kind of nice to know that at least two of you out there share the same cell-phone fate as I do.
And now for a new poll in honor of me being lazy today and not going to the gym (whoops!):
When do you work out?
*In the morning
* During the day
*After my 9-5 job
*Me, work out? HA!