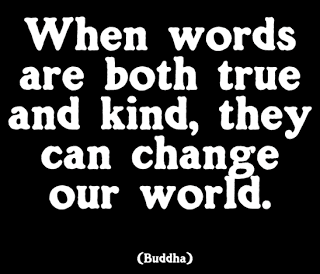 I've always been a fan of quotes and sayings; I love how someone can sum up something so wonderfully and concise in just a few short words.
One of my favorite things are cards and calenders from Quotable Cards – you may have seen them before, they're simplicity at its finest with just some words with black and white print (and sometimes a splash of color).
I wanted to share some of my favorite quotes with you that have literally helped me through tough times and continually make me smile and take a deep breath. A couple of these are from movies and I remember hearing them and looking them up later. They just speak to me.
…Because this isn't going to be easy. It's going to be really hard. And we're going to have to work at it, every day. But I want that, because I want you.I want all of you. Forever. You and me. Every day.~The Notebook
Source
Sometimes the things you're scared of are the most worthwhile. ~Chasing Liberty

source
Always force yourself into an uncomfortable place. Stay away from your comfort zone in order to develop a new one..go with the flow.~ Jeff (made up by my best friend and I back in high school)
Are there certain quotes that "speak" to you?