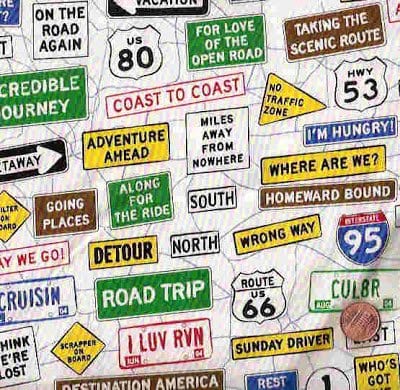 I may have mentioned this once or twice recently, but I'm moving to Georgia and it's happening pretty darn soon. Like this Thursday morning before dawn soon. My bags (and boxes, clothes, and every other tiny little item I've had in my room for the past 25 years) are packed and I'm just about ready to go.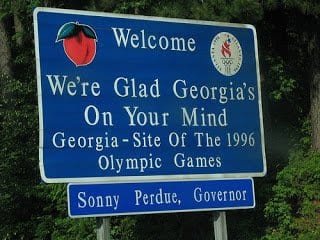 This won't be my first time moving to the Peach State. I lived in the heart of Atlanta for a summer about three years ago and loved the state, so when Kenny had a chance of being stationed somewhere, we talked about it and decided Georgia wouldn't be too bad, so now that's where I'll be living for the next several years.
Our trip out there will take about three days, driving around eight hours each day. We're stopping and spending the night in Oklahoma City and Memphis, and we're taking my car and a 16-foot Penske moving truck. Oh, and we're taking walkie-talkies…ooooh yeah. When I say "we" I'm talking about myself (driving my car), my parents (driving the truck), and Kenny (who will be flying in and meeting us in OKC to help alternate as a driver for the other two days).
So as you can see, I'm going to be on the road a whole lot—1,500 miles a lot, so I need your help. When I did this drive the first time my friends and I made a pretty decent playlist (click to enlarge):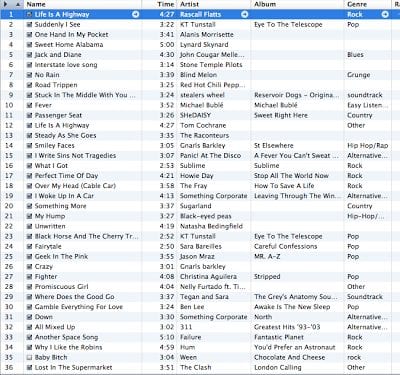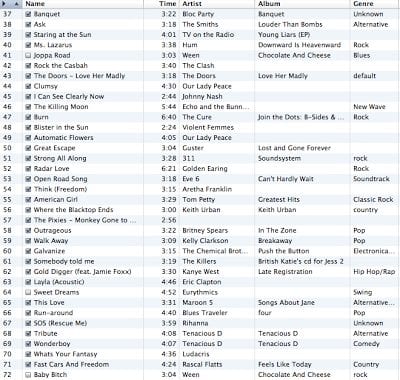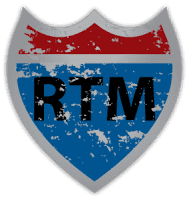 But now I need your help. I want to add more songs to my Road Trip Mix (depending on my mood I've been known to just keep hitting the skip button till I find something good), so can you leave a comment with your favorite sing-along songs, road trip songs, and just other songs you think I should have on there?! I like hip hop, oldies, country, alternative…basically anything but classic rock (I know, I'm sorry) and metal. Also, if you can recommend any audio books, that would be great, too!