I know I promised a couple blogs about anniversary presents and petting kangaroos, but the pounding my head for the past 30 hours has prevented me from being able to think coherent thoughts. They're on their way, they'll just be delayed a bit.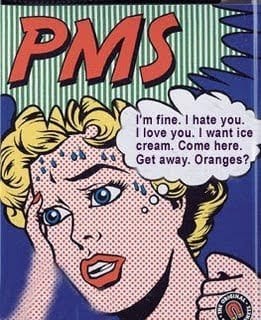 Do you have any go-to tricks or tips for curing a PMS-related headache? Midol and Excedrin Migraine tend to leave my body feeling way too jittery to function, and wine (my typical headache pain reliever) just made my stomach queasy last night. Blech. On top of that, the pain is inching down the right side of my head, just behind my eye, to my neck and shoulders. Maybe it's the way I'm sleeping and not PMS?
While I'd love to do nothing better than close my eyes and take a nap, I have things I'd like to accomplish today.