I know the majority of these are repeats, but Brooke Ashley sent me the rest of the photos, so I thought I'd share them with you (again) in order.
Brooke is part of an organization called Operation:Love ReUnited, a program comprised of photographers all across the country who capture the emotional goodbyes before a deployment and unforgettable homecomings. Because, really, when you see your loved ones face for the first time in months—or even years—grabbing your camera and snapping pictures isn't exactly a priority. Luckily, there are photographers who actually want to capture those moments.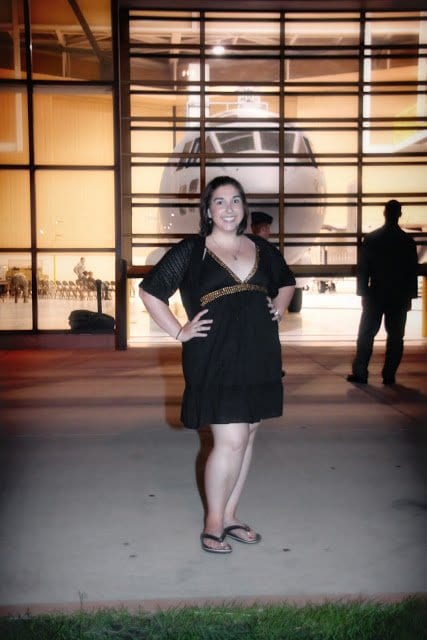 We got there pretty early just in case the plane arrived early. The plane behind me is just a random plane sitting in the hanger.
Waiting in eager anticipation.
I was exhausted, jet-lagged, and hadn't slept in about 24 hours, but as soon as their flight touched down, those anxious, eager, and anticipated butterflies started doing jumping-jacks inside my tummy.
Here we go!
They all look the same!
But then I found him…and the rest was history!
He let me try on the backpack he used out there and I just about fell over!
Don't forget to check out Operation: Love ReUnited!