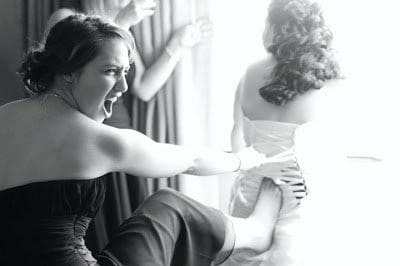 Next week—Monday to be exact—one of my best friends is flying out here to hang out with me and see our new diggs before she starts her new job back in New Mexico. I LOVE having visitors and I'm really excited to show her around the area.
She's flying in to Panama City, because it's a hellova lot cheaper than flying to Atlanta, and then we're road trippin' it back to my town. But here's where I need your help. We want to do this trip on the cheap—like very, very cheap.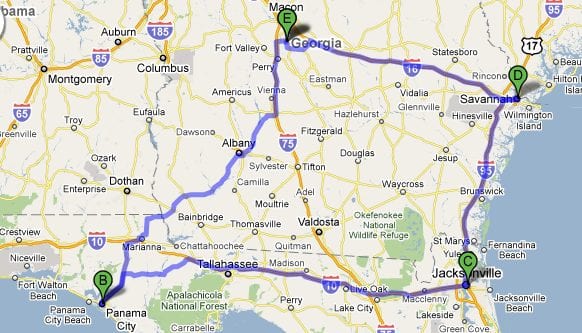 We're planning on staying in or around Panama City Beach (or nearby PCB), Jacksonville, and Savannah. I'm all for staying on bases, too, but there isn't a base in Jacksonville, and I think I'd rather splurge and stay at a cheaper hotel in Savannah's Historical District since it's her first time visiting there. I've also never stayed at base lodging without my husband—they allow dependents to stay there, right?
I'd also love suggestions for things to do in those cities (mostly Panama City area and Jacksonville). So how about it, do you have any tips you can send our way?!