Well, after knowing this deployment was coming for more than a year, my husband has left, arrived, and is currently getting comfy at his new location in "the sandbox." Luckily, this deployment is already night and day compared to his first deployment when we were dating—back then it was barely one phone call a week, but the technology has improved so much over the years that we've already been able to video chat, which makes me one very happy wife.
Since we've had so long to think about this deployment I've been making myself busy by planning ways to keep me from going crazy over the next 6+ months. So I made a list, because that's the easiest way to ensure I always have something to do. Some of the things listed below are also on my 101 Things to do in 1001 Days list (which, by the way, ends this September!), but there are several new things on here. They're in no particular order and if I don't do them, or if something comes up and I need to change a few, it's no biggie; I'm sure I'll add to it as I think of different projects, too. It's just a little list of things to keep me occupied if/when I get bored!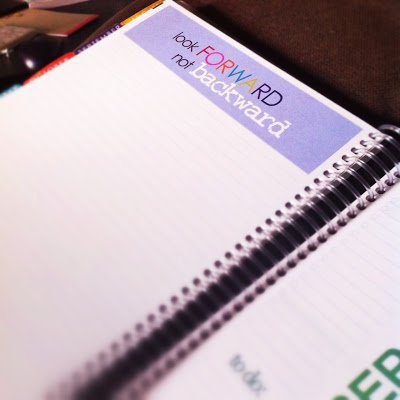 The Deployment List
Finish a New York Times crossword puzzle with no help
Take an Italian cooking class
Take the new crochet class on base
Crochet my own scarf (see above)
Take the framing class on base
Frame our wedding invitation (see above)
Frame the kitchen prints we bought in Positano (see above)
Find a home for my postcards
(scrapbook? frames? cardboard box?)
Transfer and move all the photos on my computer to CDs and an external hard drive
Clean the house, room by room.
Write the month and year on our souvenir mugs
Send random "thinking of you" cards to friends/family
Send out birthday cards/presents BEFORE the actual birthday
Fill up the calendar for October and November (it's waaaay too empty right now)
Hand write a blog entry, then scan and upload it online
Make two photo books: 1) #PhotoaDay 2) surprise
Make something (
a book
?) with our wedding cards
Get my health in order: talk to a nutritionist on base, hire a personal trainer, walk up to the castle 10 times, cut carbs, 30-day shred: do it for one month, get a massage
Eat gelato. Lots and lots of gelato. (I realize this goes against the one above, but it's for my mental health)
Go geocaching
Take a CPR class
Listen to a book on tape
Send lots of baked goods to the sandbox
Come up with tons of care packages and actually send them
Make ice cream without an ice cream machine!
Ride a vespa…or at least sit on one!
Do you have a "deployment" list of things you want to accomplish while your other half is out of the picture? Share some things you have on your list that I may be missing on mine!