You know what's pretty fantastic? Getting mail at your parents' house when you haven't lived there for almost three years. Know what's even cooler than that? When said package is from a stranger who totally "gets you."
My mystery mail was from Natalie with At Home with the Hinkleys, and she gets a huge gold star for nailing Laura's ornament swap!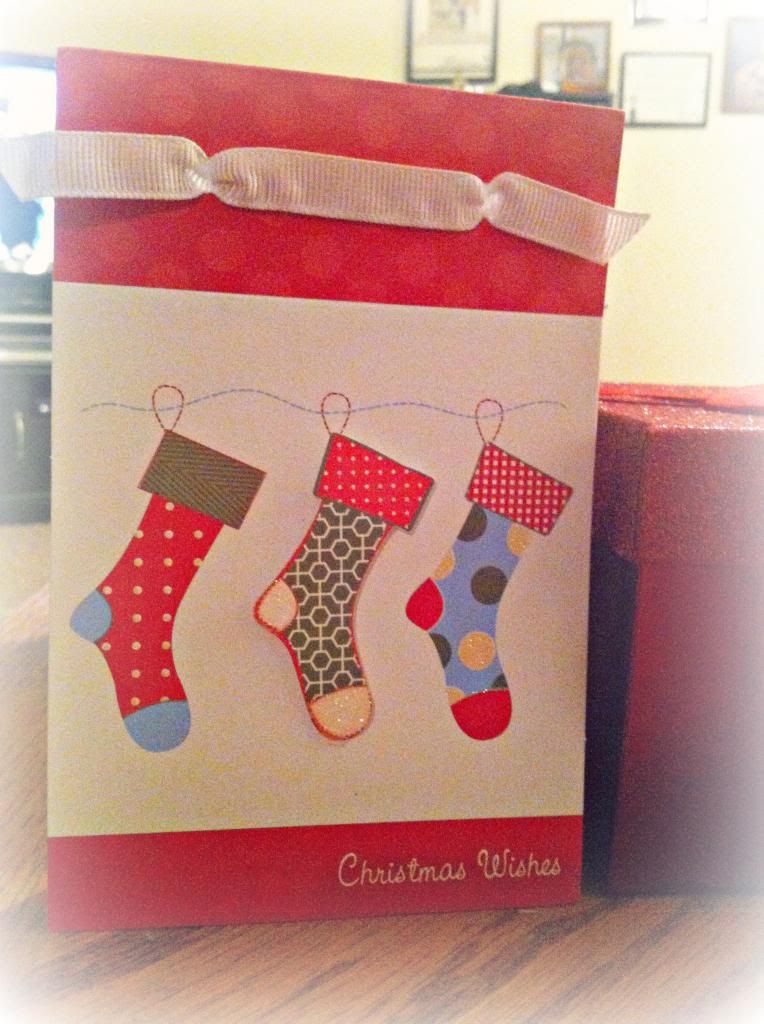 Not only did she address the card to me, but little Pickles was on the card, too! I thought it was sweet that she included her. The second thing I noticed was this magical concoction of hot chocolate.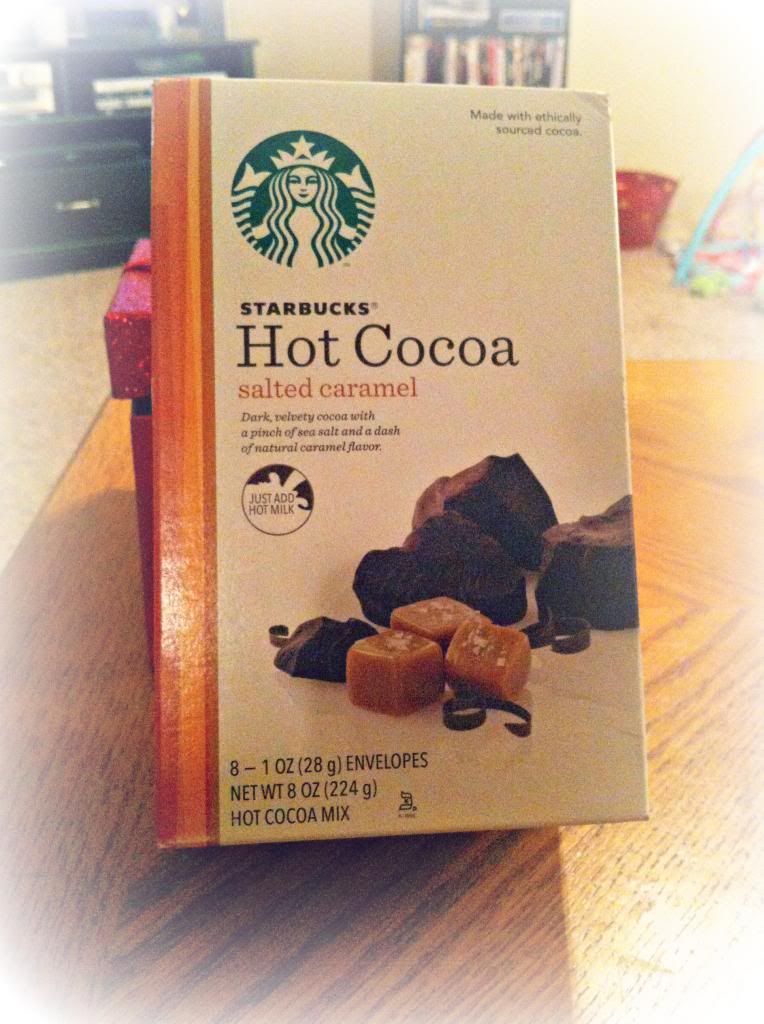 It's like she's been reading my mind, because I've been craving hot chocolate recently. I even tried getting some hot cocoa in Italy—tried being the key word. Their hot chocolate is more like a mixture of hot chocolate pudding. Needless to say, I was more than excited to have a cup of cocoa this morning. (I'm totally sipping some of it right now and it's delicious!)
Up next was an adorable sparkly red box; I couldn't wait to see what was inside….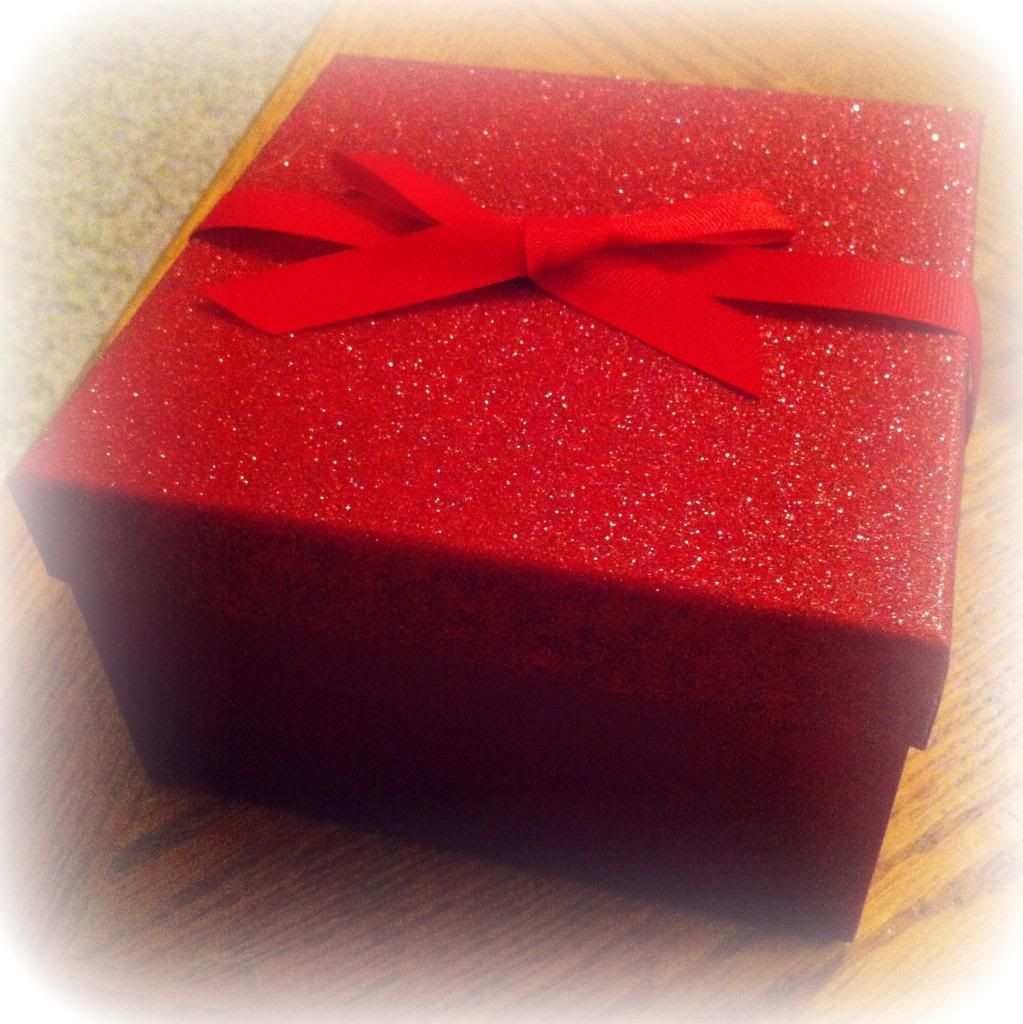 Once I opened it I quickly understood why she added Pickles to the card. Seriously, how great are these ornaments?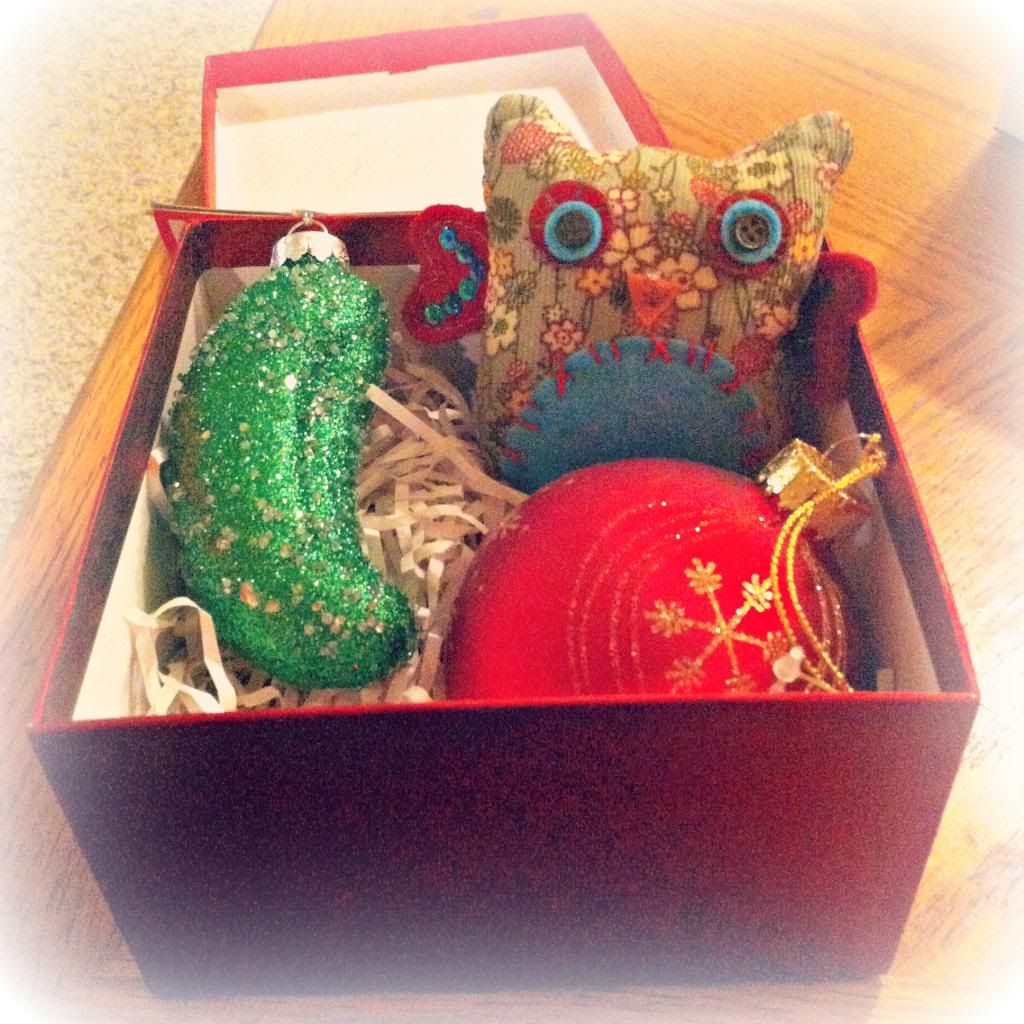 SHE GOT ME A PICKLE ORNAMENT! That's just so cool! The red ornament will look great on our tree next year since we have a thing for adorning red ornaments, and the little owl is just adorable. But the pickle? I'm just so excited about it!
Apparently, a pickle ornament is a popular tradition in Germany. You hide the pickle on Christmas Eve and then on Christmas morning the kids come down and search for the pickle ornament. The first one who finds it either gets a special gift or gets to open the first present. I think that sounds like such a fun tradition! And now that we have a pickle I'm pretty sure we'll have to add that to our Christmas morning…once our little girl is old enough to find it, of course!
This swap was just so much fun. I got some sweet treats, some nice ornaments, a new special and sentimental pickle to remind us of our little Pickle, and I made a new blogger friend. I only hope my package to Natalie makes it there ASAP—mail from Italy can either be surprisingly fast or quite slow. Thanks again to Laura for putting this fun swap together!