This is the story of my life in 250 words. For real.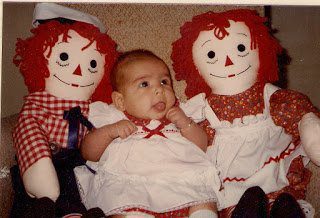 I say was born bald, but upon further inspection, I had hair…just not much. I was a goody two-shoes in elementary school, aka the polar opposite of my younger class-clown brother. Middle school was terribly awkward, but the tears I shed (and there were a lot of them) made me a stronger person. I leaned on my parents; I found God—they were (and still are) my foundation. My parents took us on countless trips across the country; I saw the majority of America and obtained a passion for travel.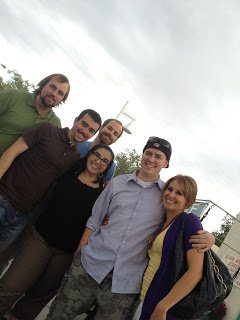 same high school friends, ten years later
I made lifelong friends in high school who still love me just as I am. I sang my heart out in show choir and pushed myself on the track, cross country, and swim teams. While my friends went on dates, I sat back, learning from their mistakes and successes, storing their experiences for my future. I've had countless pets, including Schmumfy and Fishy, who committed suicide.
I made my own share of stupid mistakes in college and discovered who I was, not who I wanted to be. I studied journalism abroad in England and landed my dream job after college as an assistant editor of a magazine…then I met a boy who changed my life. We dated long distance for too many years; he proposed, I said yes, we tied the knot, and I packed my bags for Georgia. Two years later, the military moved us to Italy. Then the best thing happened: I got pregnant and today I'm a mom.
Life is good.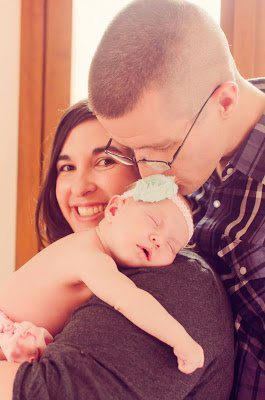 *linking up with Story of my Life's #blogeverydayinmay challenge