Real Life Looks Like This
Bloggers can sometimes paint a pretty picture of their life, can't they? Everything always appears to be in its perfect, pristine place. Well, I'm here to tell you that real life happens over here, and it's a far cry from perfect.
You know the gallery wall post I just shared? Well, check out what was going on a few feet below those pretty pictures: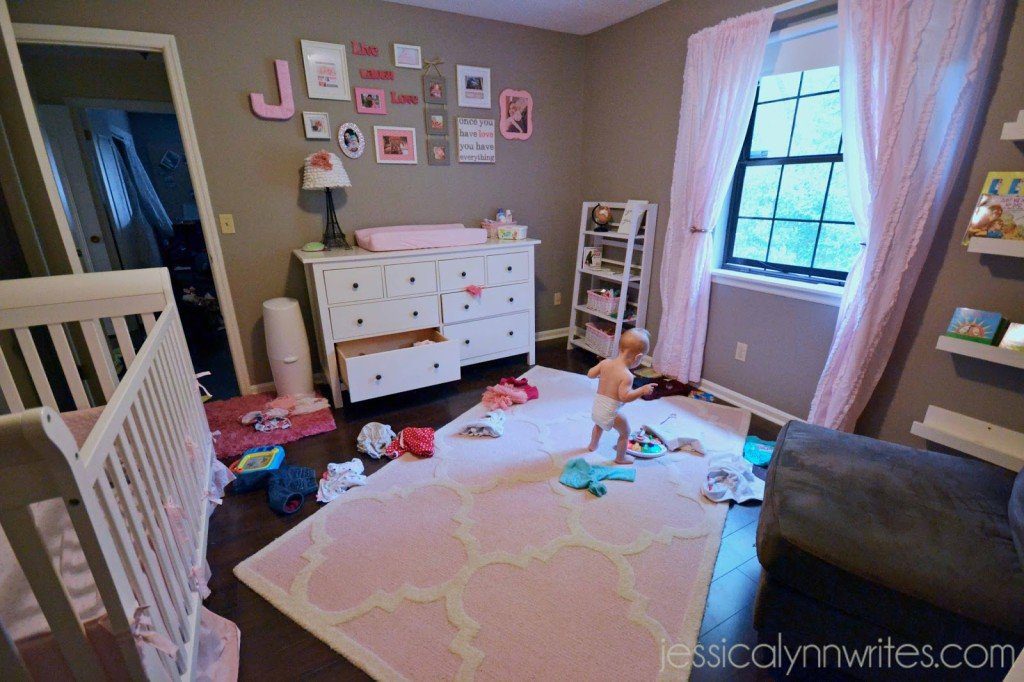 Messy rooms, naked babies, and chaos around every turn. Now that's real life.
Happy Friday, friends!