I was going to write a long post about allllllll the things I'm thankful for, but then I realized I can sum it up in a photo: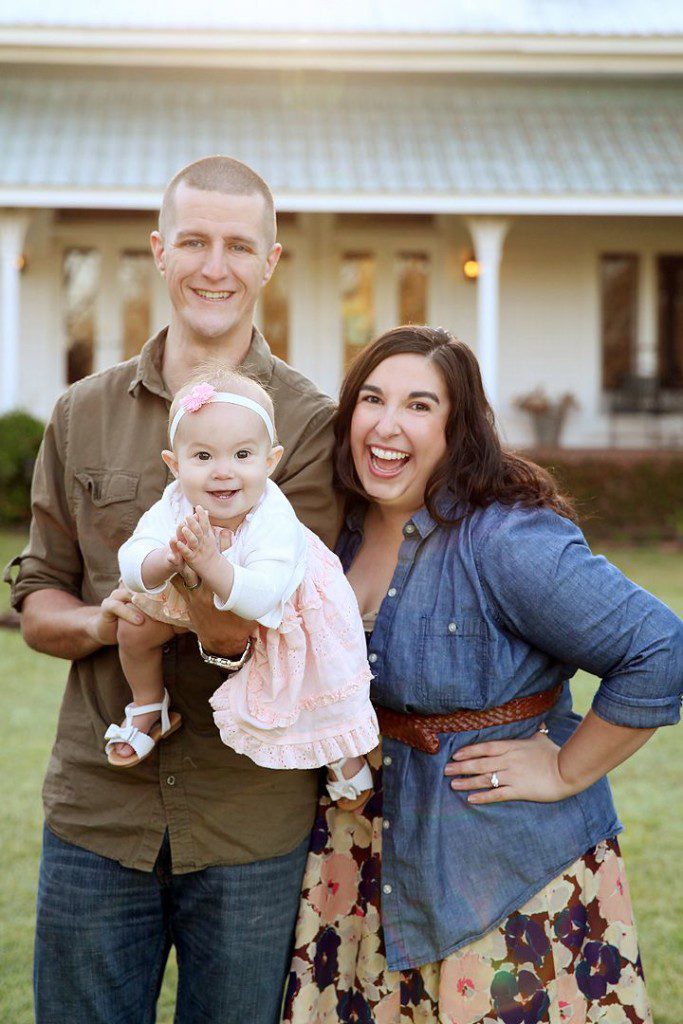 My family. I'm thankful for my family. They mean the world to me and I'm overjoyed that it's growing by two more feet. I'm thankful that I've found someone who gets me and is truly my partner in every since of the word. I'm thankful that we're together for this holiday, and that tomorrow, before we eat our feast, we'll hold hands and even my daughter will say, "Amen," after we give thanks. I'm thankful that our family is in good health and understands why we aren't going home for the holidays this year. I'm thankful for the silly times and messy times; I'm thankful for the quiet moments and the occasions when laughter fills our home. I am truly thankful for my life and the people who fill it every day.
Happy Thanksgiving, from my family to yours!