My due date for this little girl is tomorrow, and while I still have plenty of hours left in the day to go into labor, I'm not betting on it. But that's okay since I decided to let go of any control I think I have when it comes to kick-starting my own labor; this baby will come when she's good and ready.
Since she's still not here, that means today's the day to link up your birth stories! Birth stories are one of the most fascinating things to read, and I'd love to read yours to help pass the time while I wait for her story to be written!
This link up will be up for a few weeks, so if you don't link up today, come back and add it later!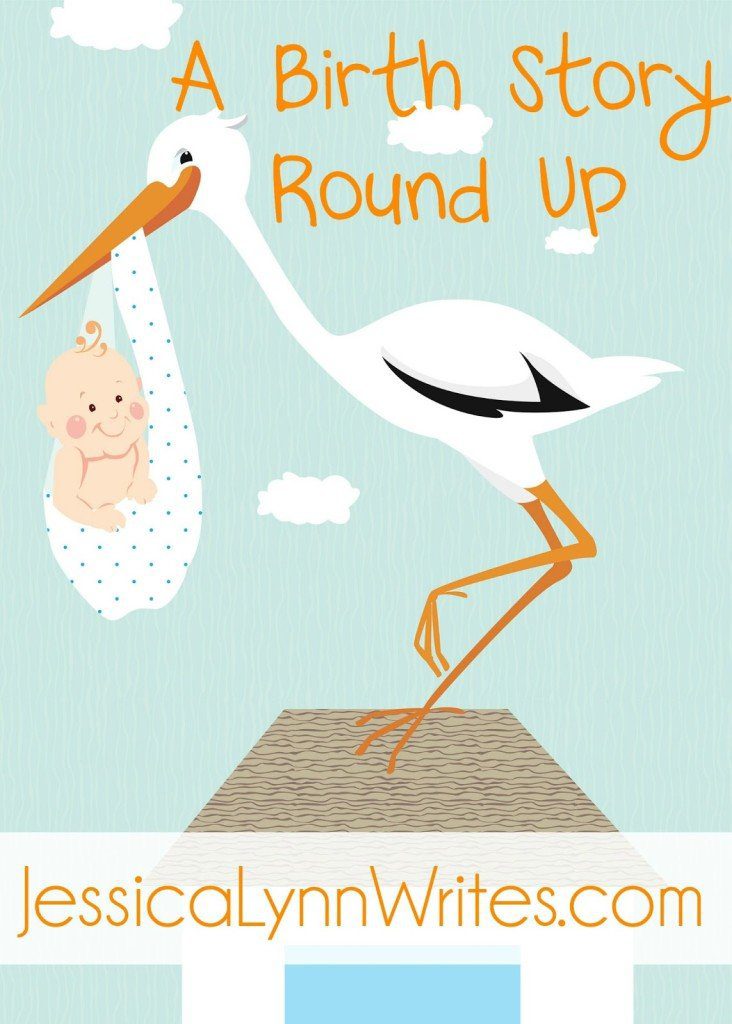 This is open to any type of birth story, too; I'd love to read a variety of them (surrogacy, adoption, c-section, natural, etc.). Births come in so many different forms, and that's what makes them all so special and unique.
Enough about me explaining all of this, time for you to link up!
Do you know someone with a birth story on their blog?
Share this and encourage them to come link up!