Super Bowl Recipes You NEED to Make
True story: I have no idea who's playing in the Super Bowl this year. Okay, that's a half truth; I know the Denver Broncos are playing, but I'd have to hop onto Google to see who the other team is. And, I'm far too busy typing away (and honestly don't really care all that much) to find out. What I do care about is that Sunday will be a cheat day for me as far as Weight Watchers is concerned. I may not care a lick about football, but watching the Super Bowl is always fun, mostly because there are commercial interruptions every five minutes. I mean, you've gotta watch the commercials so you know what everyone is talking about the next day! But we all know the best part of the Super Bowl is the food, am I right?
I may shy away from ordering off the delicious appetizer menu 364 days out of the year, but on Super Bowl Sunday it's practically mandatory to eat wings, dips, nachos, pizza, and all things fried. YUM.
So here are some recipes I've seen floating round that instantly makes my tummy growl and my taste buds start dancing around. In order to not feel completely bloated, guilty, and sick the next day, I'll be looking into how to lighten some of these up at least a tiny bit!
What Super Bowl recipes are you excited to make (and eat) this Sunday?
11 Mouthwatering Super Bowl Recipes: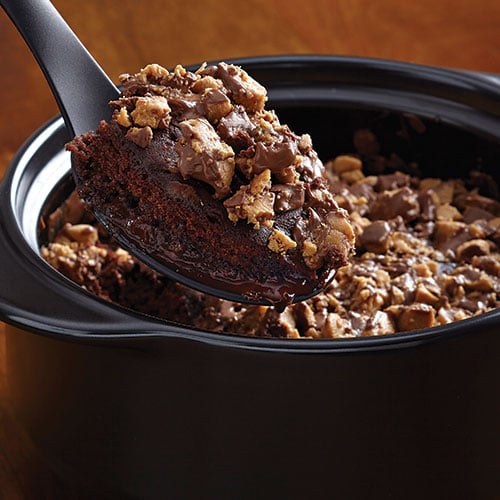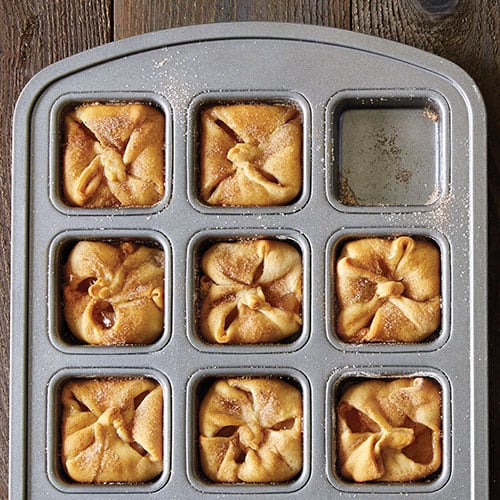 My apologies for making you hungry while reading this post. Personally, now all I can think about is how I need each and every thing above right.this.very.minute. It's going to be hard to pick what will actually make the cut this Sunday.
Are you going to a party or planning on chilling in the comfort of your own home? We're doing the latter (because the girls go to sleep just as the game starts, and because then I can wear my comfy pants, take off my bra, and eat all the things), and I'm looking forward to it. I'd love to hear about your favorite Super Bowl recipes! Tell me about them—and your plans—in the comments!