Allatoona Pass in Cartersville, GA (guest post)
We traveled around the state of Georgia during our time there, but there was still so much we didn't see. Take Allatoona Pass in Cartersville, for example; it's easy to forget how much history is represented around the area, which is why I'm so happy Cate is here to share about one of her favorite places in GA with us today!
Hey friends! I'm so excited to be with you today! I'm Cate from Random Crafty Georgia Girl. I'm a wife, Christian, blogger, crafter, vlogger, cat mommy, Wizard of Oz lover, scrapbooker, Atlanta Braves fan, Indy Colts fan, and the Random Crafty Georgia Girl. My blog is about the crafts and randoms of my life! My husband and I were married in July 2012, and I have two cats that sometimes take over my blog!
When Jessica asked me to write about my favorite place to visit in Georgia I thought I would share a place that is close to home. Allatoona Pass is a civil war battlefield in Cartersville, GA.
Where:
The Battle of Allatoona Pass was a civil war battle that took place on October 5th, 1864 in Bartow County, Georgia. Confederate Major General Samuel French's division attacked a union garrison under the command of Brigadier General John Corse. The Confederates were unable to take the fortified position that protected the railroad through Allatoona Pass.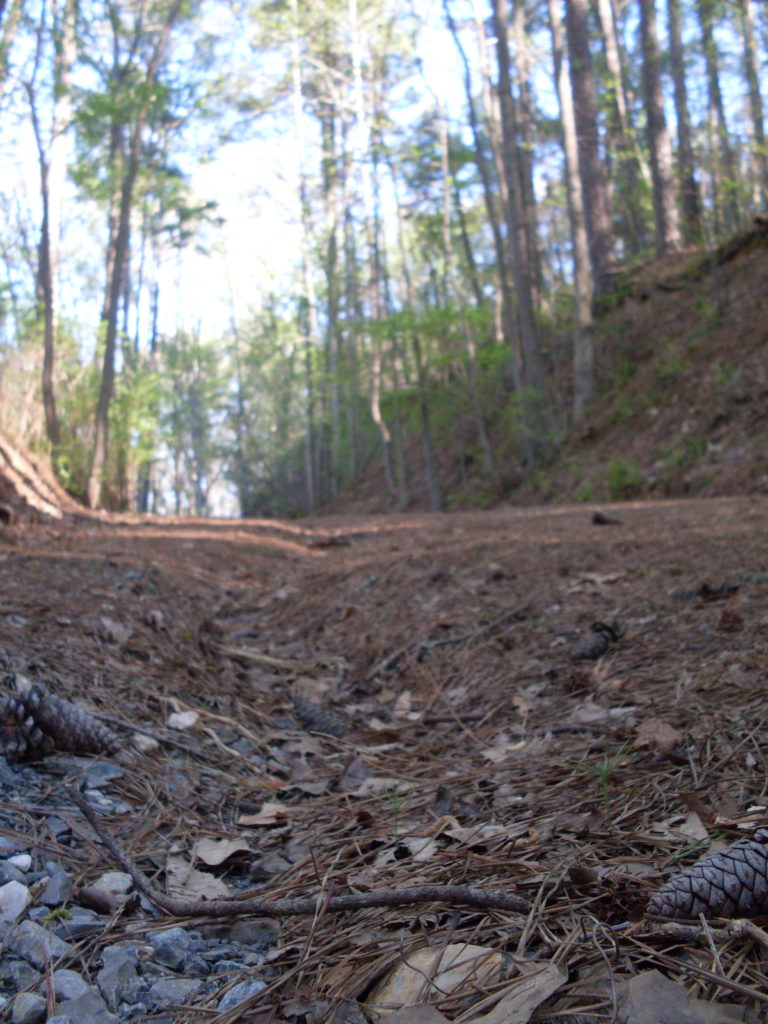 Background:
After Atlanta fell, Lt. General John Bell Hood moved the Confederate Army of Tennessee north to threaten the Western and Atlantic Railroad. This was Major General William T Sherman's supply line. On October 2-4 Lt. General Alexander Stewart attacked a number of small garrisons. Hood ordered Stewart to send a division to attack the Federal supply base where the railroad ran through a small gap in the Allatoona Mountain range and move north to burn the bridge over the Etowah River. The Federal troops occupied strong defense positions behind two earthen redoubts on each side of a 180 foot 65 foot deep railroad cut. Many of the men were armed with Henry repeating rifles.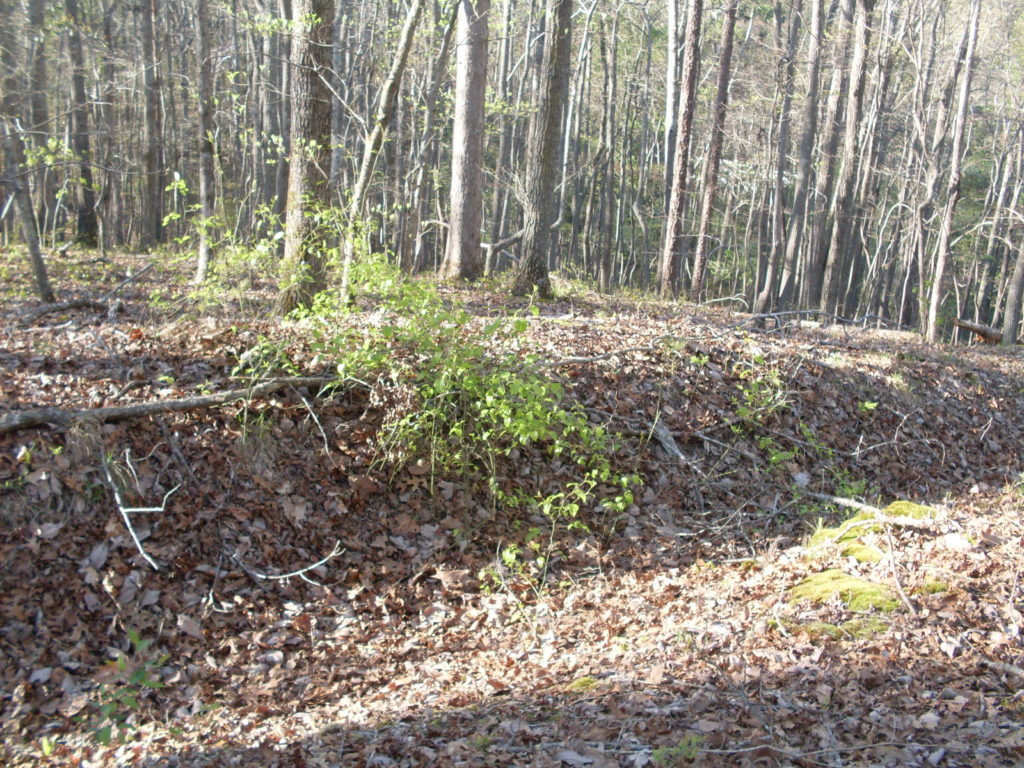 The Battle:
On October 5th 1864, at sunrise near Allatoona, Frenh's division arrived. Artillery bombardment by Confederate guns lasted two hours. Captain James Cowan's battery of Warren County Mississippi and Captain Robert Barry's battery of Lookout Artillery Tennessee Volunteers, manned this attack. Major General French sent demand for surrender but Corse refused. This caused French to launch his brigades in an attack. Brigadier General Sears from the North against the rear of the fortifications and Cockrell supported by Hugh Young from the west. The Union Army survived the attack against the main fortification but were pinned down and needed reinforcements sent from the eastern fort. It seemed inevitable that the Federals would surrender. French received a report from his Calvary that a strong union force was approaching from Acworth GA, so he withdrew at 2 PM. A substantial Union force ordered by Sherman to the attacked stronghold reached Allatoona the next morning.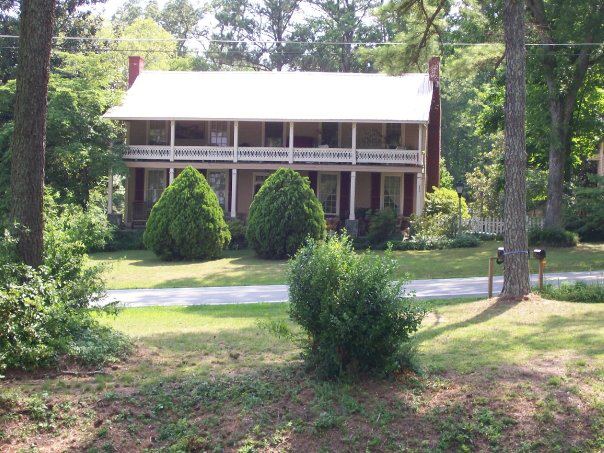 The Aftermath:
706 Union (including about 200 prisoners)
897 Confederates
In a small, but bloody battle with high casualties, French was unsuccessful in seizing the railroad and garrison. He regretted that he was unable to seize the one million rations there or burn them before he retreated.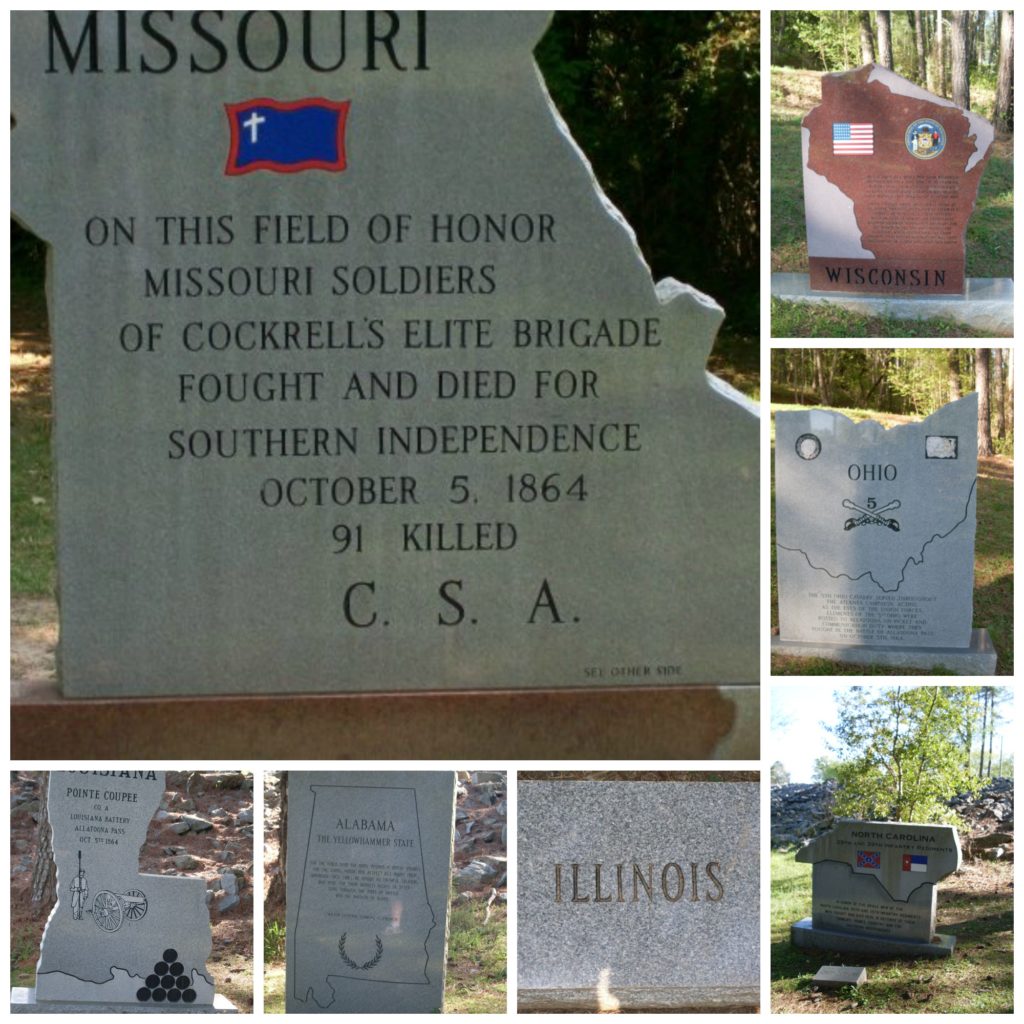 Thanks so much Jessica Lynn for giving me the opportunity to give your readers a little bit of Georgia history! I hope you learned a little bit about part of our country's history and it inspired you to get out and do some exploring in your hometown! You never know what you may find!