Seven years.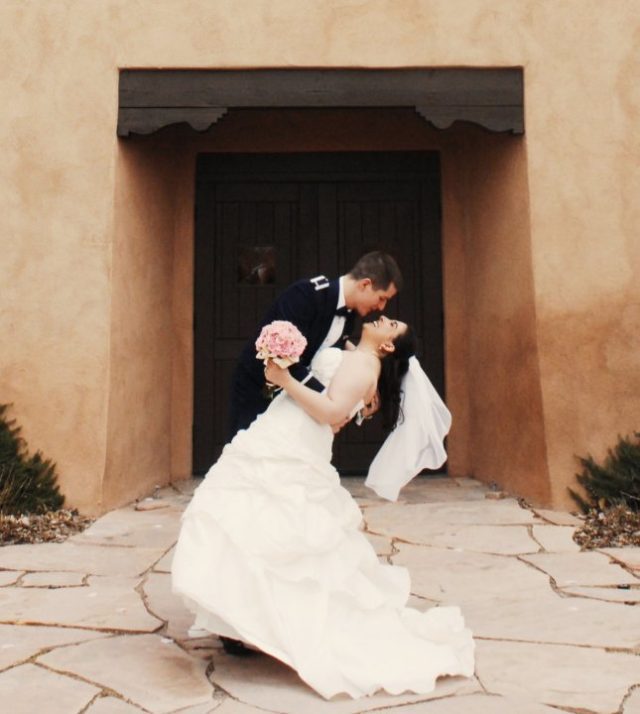 While I'm slightly shocked it's been that long, I'm also surprised, because it seems like we've been together forever (in a good way, of course). So much can change in seven years, but I'm thankful—so, so very thankful—that the love, trust, and respect between us has done nothing but grow since we said our vows.
Seven years can make or break a couple; not to say that the next seven—or 70 years—will be a piece of cake, but I'm so happy that we've laid our foundation for our family, and that it was built on a partnership.
We were just babies when we got together, but goodness gracious, how I love walking (or waddling in my case lately) this life with you. I love that we're older and a little wiser now, and that we've created our own family.
When I was a little girl I used to dream of what my future husband would be like, and you fit every characteristic (except I always wanted someone who could serenade me with the guitar, so if you could work on that, I'd appreciate it)!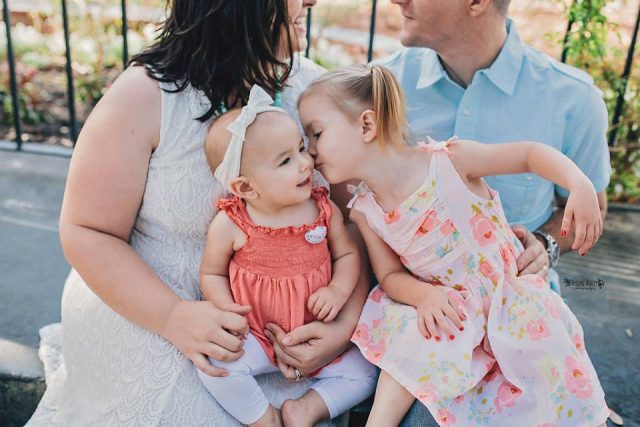 The fact that you're not only my husband (a word I love calling you, by the way), but the father of our children brings me constant joy and is extremely comforting. I know it's not Father's Day, but gosh darn-it, watching you with the girls (and I know it'll be the same with the little man), just makes me so proud to be your wife. You're amazing. You. Are. AMAZING. And hot. You're pretty easy on the eyes 🙂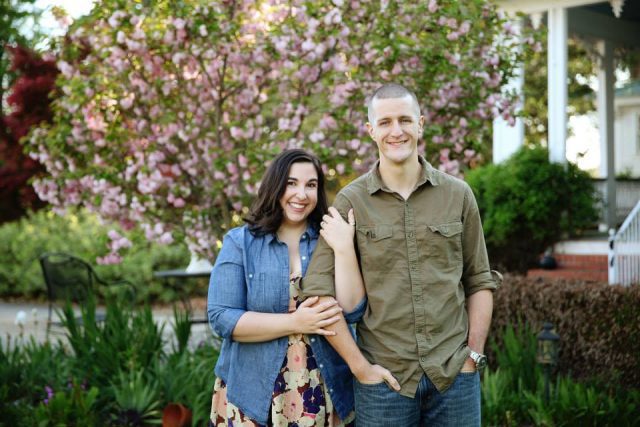 Do you know that one of the things I'm most proud of in all of our years is that you respected my family enough to ask for their permission to marry me. I know how shy/introverted you are, so the fact that you went over to my house alone to talk to them, even though you had only met them a few times, still means the world to me. And the fact that you didn't run away when my dad joked and told my mom to go get the gun? Well…I'm happy you stuck around!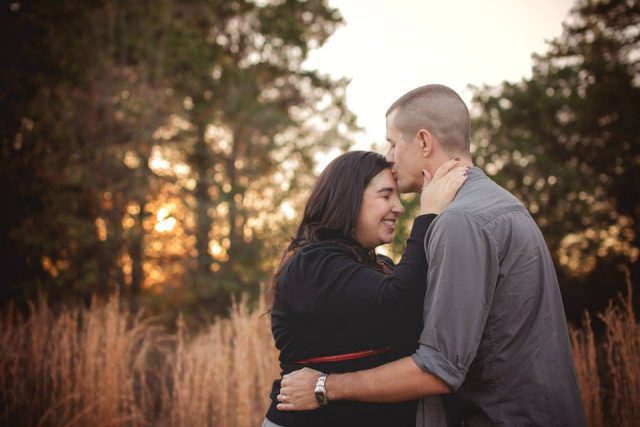 I hope we find more time this year to spend just the two of us, and I hope we'll always be able to communicate with each other the way we have for the past 12 years.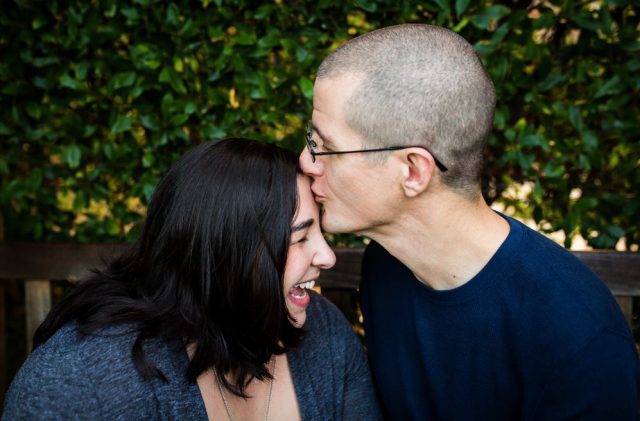 I'm so happy you went back to that New Year's Eve party a year after we met, and I'm very, very happy you asked me to be your wife eight years ago. Here's to another seventy years of marriage!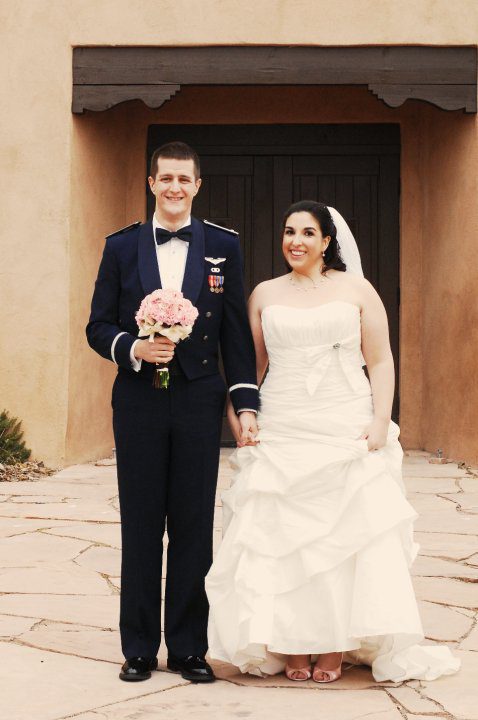 What's that? A spontaneous Five for Friday?!
I love that you give me a back massage every Sunday during worship at church. My back thanks you, too.
You drop everything to play with the girls when they ask.
You put up with me during this hormonal nesting phase that I'm in.
You ranked my tiramisu in your top desserts; I'll make it again once I pop out this baby.
I love when you wear your "waffle" shirts
You're teaching our daughter to be self-sufficient, and to be her own woman, and she's not even 4 yet; I love that about you.
Thank you for always taking out the trash. (Insert slow clap here)
And yeah, I know there were seven and not five things, because it's our seventh anniversary! I can't wait to go whale watching with you, and then go shopping for our super secret anniversary presents later tonight!
Save