A Year Deployment: Surviving and Thriving
I was a nervous wreck at the beginning of this year. Anxiety consumed me, and couldn't fathom how we'd survive while our favorite person was on the other side of the world for an entire 365 days on a year deployment.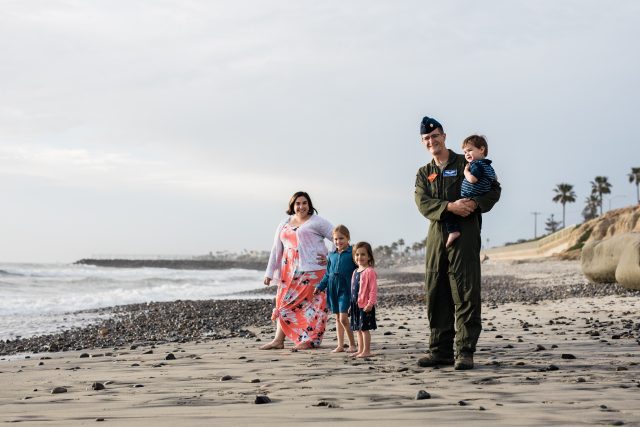 The longest we've been apart (because of another deployment) was around 200 days (7ish months). We didn't have kids then, and I was pregnant with my first, and living in Italy.
Just thinking about him leaving me with three kids to take care of, plus a solo move to another state, was overwhelming in the months leading up to his departure.
Choosing to Survive AND Thrive in 2019
You know how people pick a word for the year? Well, in January I jokingly (but not really) picked "SURVIVE" as my word for 2019. My husband followed up that I should change it to "THRIVE," but at that moment (and months later), "thriving" wasn't even on my horizon.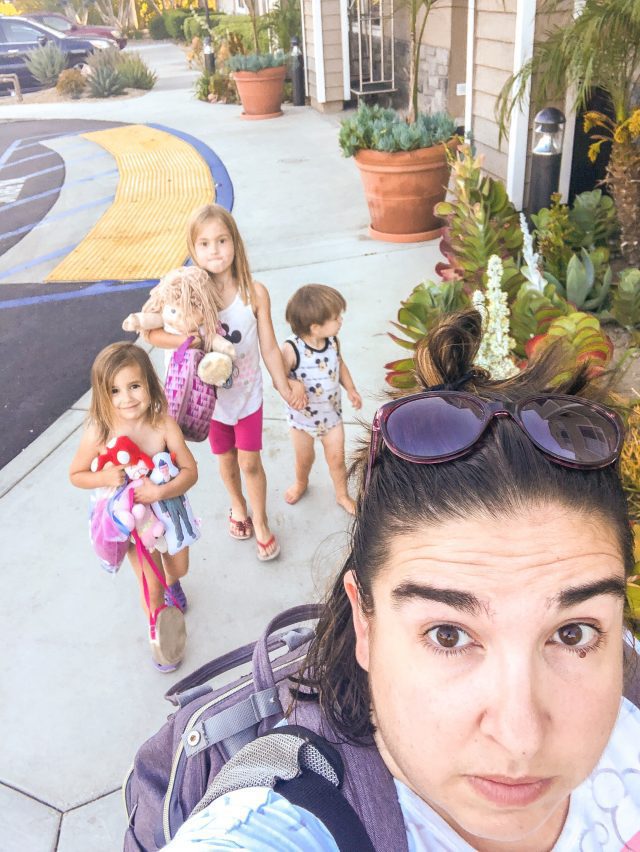 My game plan for when he left was to literally just get through each day, and then we'd worry about the next day. And that's exactly what we did (and sometimes still do depending on how the day goes).
Thriving During a Year Deployment
But here we are, six months down, and officially past the halfway mark for this deployment.
I have actual tears in my eyes as I type this, because I can honestly say I feel like we're thriving.
Not every day, mind you, but overall? I finally feel like we've got this.
We're in a good groove, and we have our routine down. Of course the kids and I still have meltdowns; I still yell and get frustrated, they still fight with each other all.the.time, and "I miss Papa," is something that comes up at least once a day, but we're rolling along with life.
Embracing this Season
I don't like being the solo parent, but I've succumbed to the fact it's my role, and I need to suck it up, put my big girl panties on, and do all the things.
I know if there's trash in the trash cans, I have to take it out. I change sheets when kids get sick or pee in their beds at night, and I'm the one to unclog toilets (except for that one time my mom came over, because sometimes you need an extra set of hands…and a new plunger).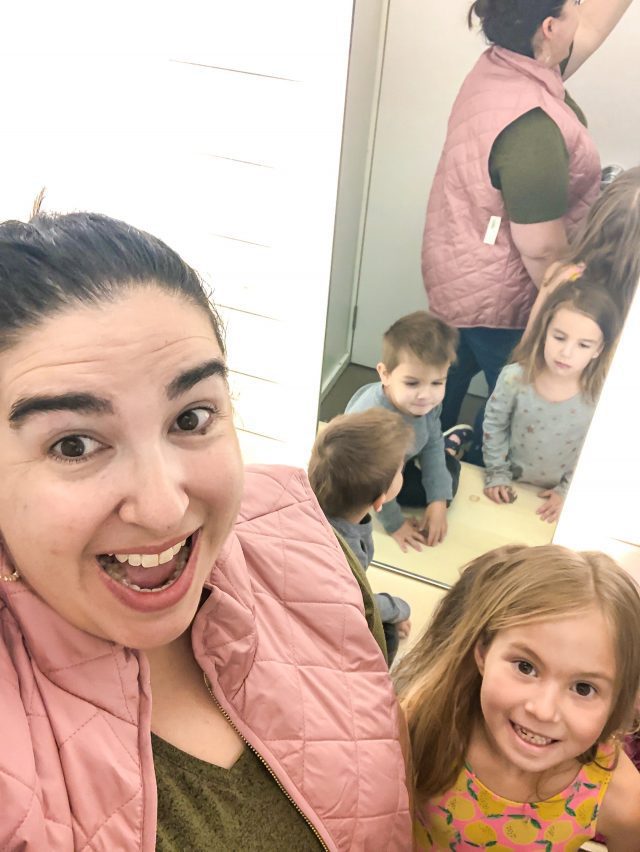 I loathe doing it, but I'm the one doing the dishes when the sink is full and we're out of clean cups and bowls. I make breakfasts, lunches, and dinners, and I've figured out how to have peace around the table most of the time.
I get all three up, kinda fed, and out the door in the mornings with sweaters in hand, permission forms signed, and an, "I love you," as they go about their day. I tuck them each in at night, and I'm the one who tells them 17 times to stay in their room.
The amount of laundry and cleaning up that I do is ridiculous, but I'm thankful for all the amenities we have, and the people who are helping us out.
On the flip side, I'm also the one who's officially potty trained two kids, and I'm the one who snuggles with them in the "big bed." I'm there for the cuts, and scrapes, and trips to the doctor's office. I help with school projects, with homework, and making sure they know they're unconditionally safe, loved, and that their dad is doing important work far away from here.
I long for the days when I'll have my husband back home to help, but even on the hard, long, and bad days, I still feel like we're a million miles from where we started six months ago.
Simply Surviving was HARD
We were definitely in survival mode for the first few months, and I'm not afraid to admit that.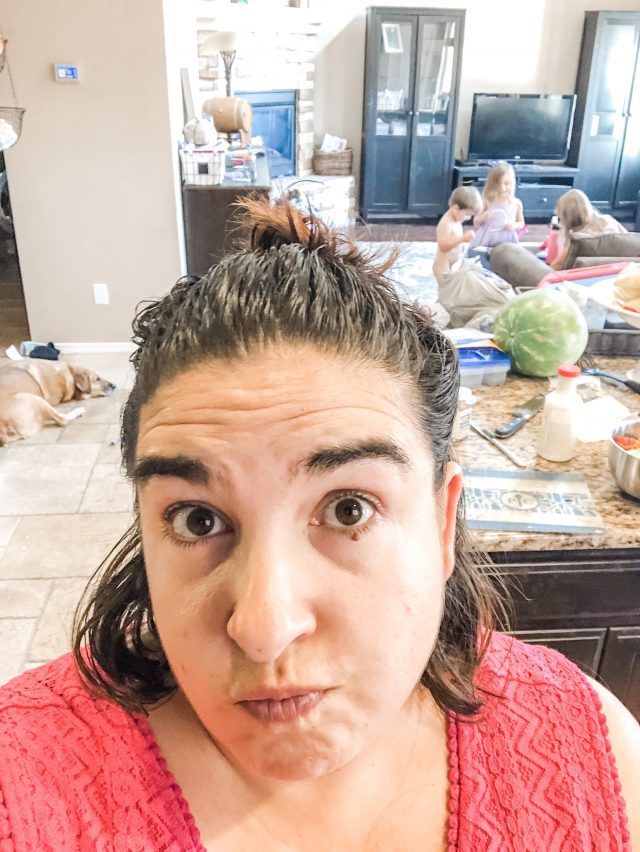 There were tears from all four of us pretty much every single day (multiple times a day), and life was just really, really, really stinking hard.
We missed our person, and had to figure out how to do life without him temporarily.
Finally Feeling Good
But, do you know what? We did it. The other night it somehow all clicked together for me.
Right before bed my daughter said she wanted to make me a thank you card. I asked her what for, and she said, "for everything."
And that was the moment I knew we actually moved into our season of thriving.
We've figured out how to survive, and now we're thriving, and it feels awesome.