Fun Things To Do Outside When You Need to Skip the Playground
Schools across the country world are closing, and we're all trying our best to self quarantine to slow the freaking roll of this virus. In an effort to remain calm, here's a list of things to do outside for kids since we all need to work on social distancing.
This includes not going to a playground. I honestly panicked when I heard that my kids will be home with me for three+ weeks straight, but then I relaxed a little when I realized we could still have fun.
Things To Do Outside (instead of playing at a playground)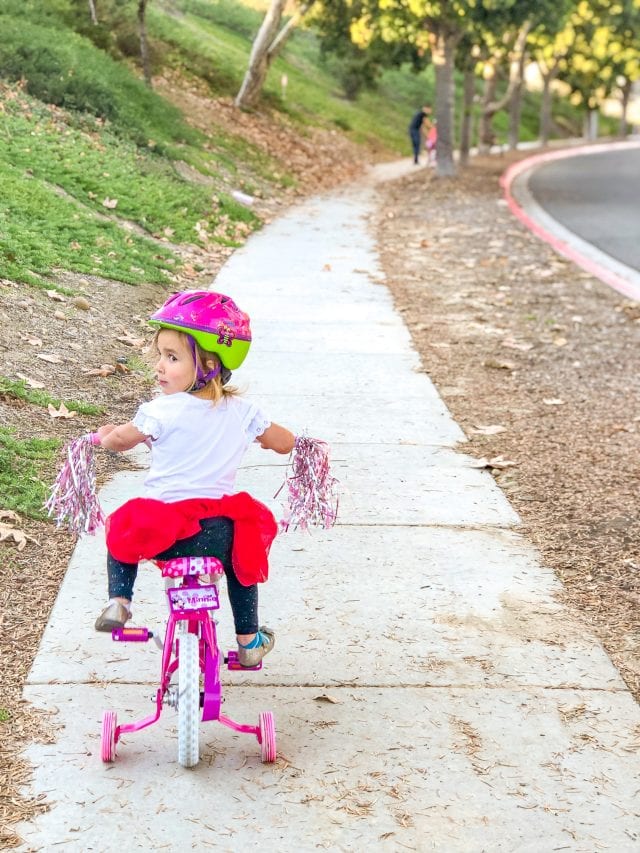 This list is intended for younger kids, and for nicer, sunny days. So if you have bad weather…keep it in your back pocket!
Please share your ideas for things to do outside in the comments!
picnic at the park
camp in the backyard
water play
sprinklers
water table
water guns
water balloons
inflatable pool
find shapes in clouds
go for an easy hike
have a tea party
make mud pie
create an obstacle course
go for walks
take the dog
play red light/green light to let them run a bit more without going too far
wash the car
paint rocks (hide them around the neighborhood)
create a butterfly or a fairy house with material you find outside
ride bikes
play hide and go seek
What would you add to this list?
I'm all about shuffling my kids outside to play—just like the "old" days when I as growing up.