The Best Books for Kids During a Deployment
If you're reading this, it's probably because you're a parent who knows a deployment is coming, you're in the middle of a deployment with little ones, or you're an awesome friend who wants to help and support someone.
I discovered that finding books for kids during a deployment is almost like a looking for a needle in a haystack.
Luckily, I did the hard part, so now you can see which of these books about deployment is right for your little one!
Disclaimer, not all of these books for kids are specifically about deployments, but they all have underlying messages surrounding the topic.
Books for Kids Going Through a Deployment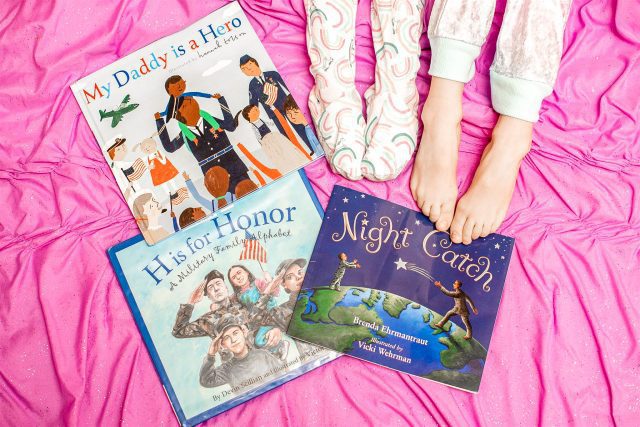 These are a few of the ones we personally have and/or borrowed from the library several times that the girls loved to read repeatedly.
Recordable Books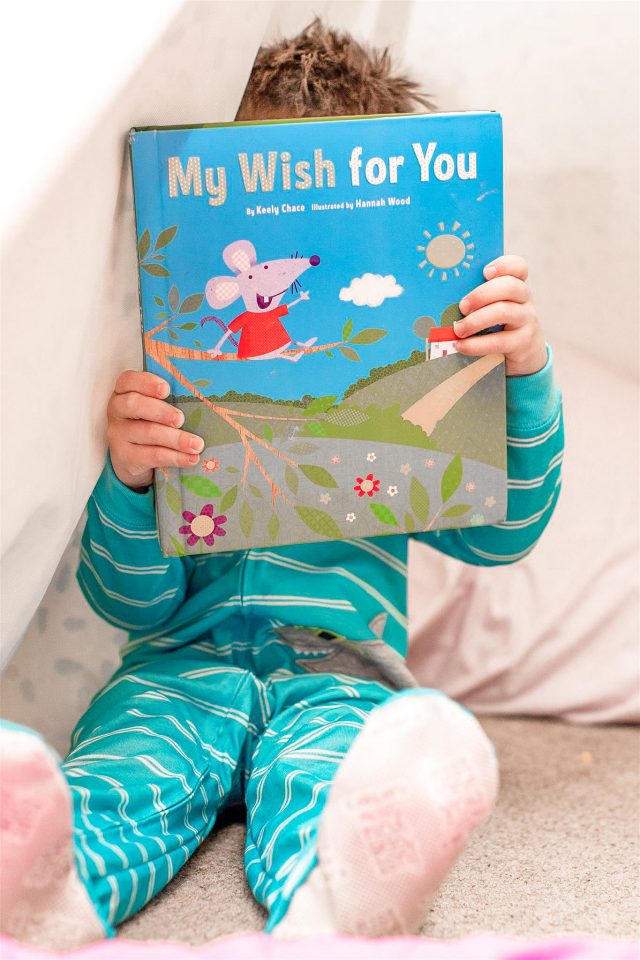 These types of books were an absolute favorite of ours—especially my son (2 years old at the time my husband deployed).
My husband recorded his voice a few days before he left, and my son literally listened to these every night at least for the first six months he was away. He LOVED them. (The girls loved them, too, but my son declared them as "his," so we read them together a lot!)
Other Recommendations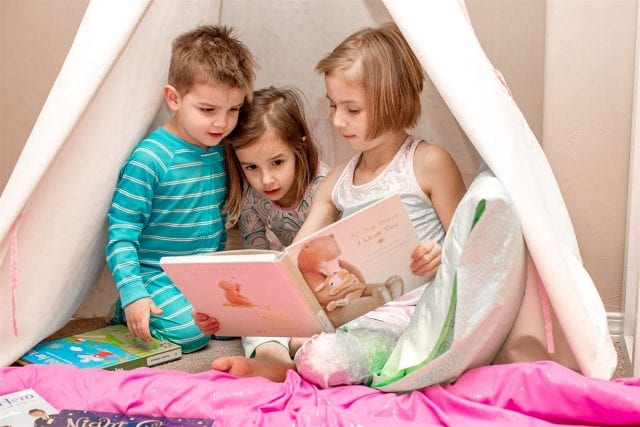 We didn't personally read these, but they look pretty great. Check and see if your local library has them if you're not ready to fork over the money for them quite yet.
Countdown 'til Daddy Comes Home
Deployment: One of our Pieces is Missing
Your Favorites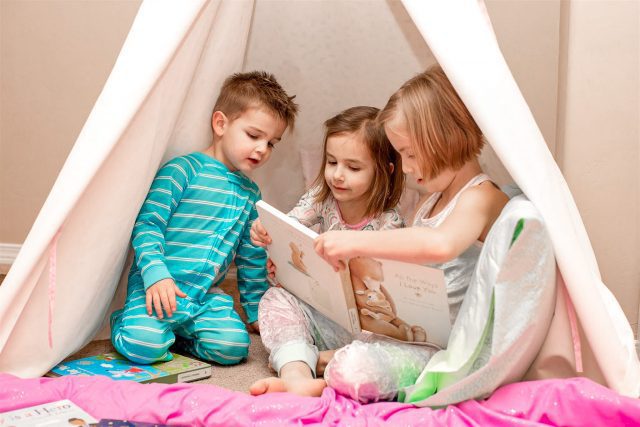 I know there must be more books out there, and several of these recommendations came from friends.
Please share your favorites below; you never know how much one book can literally change a child's entire outlook on the deployment situation.
Looking for more military books for kids?
Check out this post: