End-of-the-Year Reader's Survey
Three cheers to the end of this year! Is anyone else counting down to the end of 2020? Even though this year so many sweet spots, I'm really, really, really looking forward to 2021.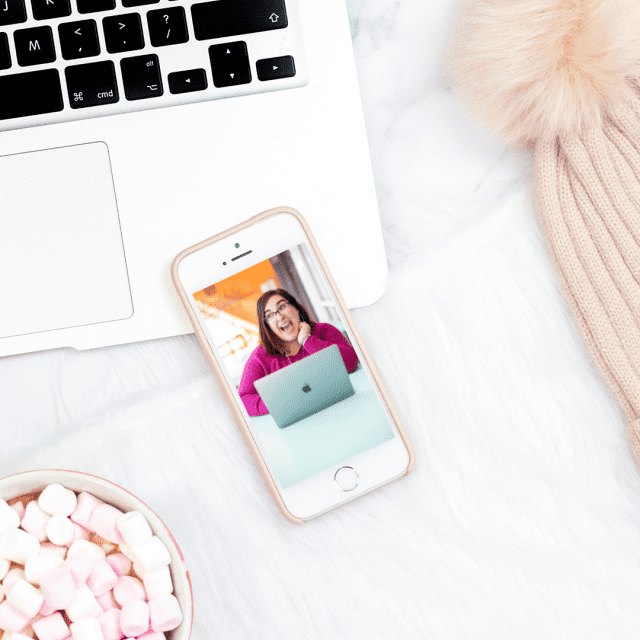 This post will be short and sweet, and I'll get right to the point:
I'm thankful this year gave me more time to devote to my blog and newsletter*. I've been updating old posts with new photos and revamping copy, and working on content for 2021.
I'm always trying to improve and grow, but this is where you come in. I need your help with my 2020 Reader's Survey.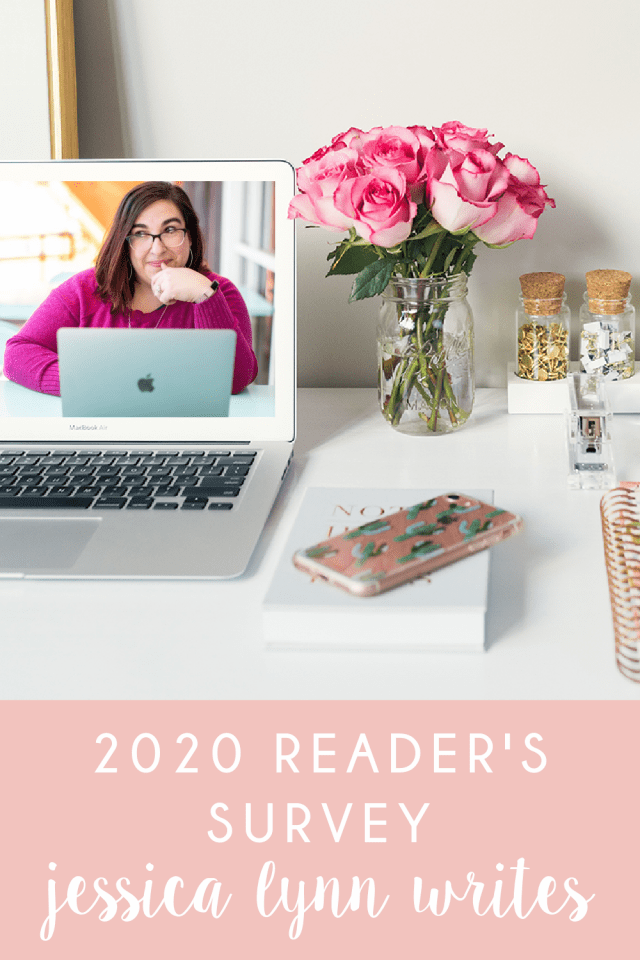 It's been a little while since I've done an official reader's survey, and I'd really love to hear from you.
Click *HERE* to Take the Reader's Survey!
This survey takes less than four minutes to finish, and will be a tremendous help to the content I publish in the new year.
You can take this survey anonymously, OR if you leave your info on the very last question, I'll be picking one lucky person to win a care package with treats from Germany!
I don't say it enough, but I'm so thankful for you. Whether you're brand new and this is the first or second post you've stumbled upon, or your my mom, grandma, or in-laws and read this to stay in touch: THANK YOU.
This blog will be 16 years old in February (which is practically a dinosaur in blog years), and has always brought me great joy. So as long as it makes me happy, I'll continue to post over here.
*I know it's not huge, but with 2020 being such a dumpster fire, I think we should toot our horns for good things that happened this year. One accomplishment I had is that I finally started a newsletter! It started with around 100 subscribers in January, and has more than 1,000 today! If you're not signed up for it, you can get on the list here!