The Best of the Best from 2020
Am I even be a blogger if I don't share a "TOP 10" post before this year ended?
Looking at this list below makes me pretty proud, because it's a great mixture of several different topics: food, military life, parenthood, and travel.
Earlier this year I was struggling to define this blog, thinking I needed to fit into a niche.
But I don't.
I don't want to only write about travel, and I don't want to be a food blogger—there are plenty out there who do it better than me, and I'm not afraid to admit that. But I do want to share delicious things my family actually eats, and I do want to share our travels, I also want to dig into the joys and hardships of military life and motherhood.
And the beautiful thing about this space is that I can, and I will.
The top posts in 2020 (and of all time), as seen below, reflect a smattering of topics, and that's something I'm pretty proud of.
So, even though I'm a broken record at this point: thank you for sticking around and helping this place be a safe place for my mixing bowl of topics. I'm excited to see what 2021 brings.
Top 10 Blog Posts in 2020
I'll get down to the nitty gritty now. If you missed any of these, check them out, and if they resonate with you, it'd be awesome if you could pin them and/or share them!
Without further ado….here are the top 10 posts from January through December 2020.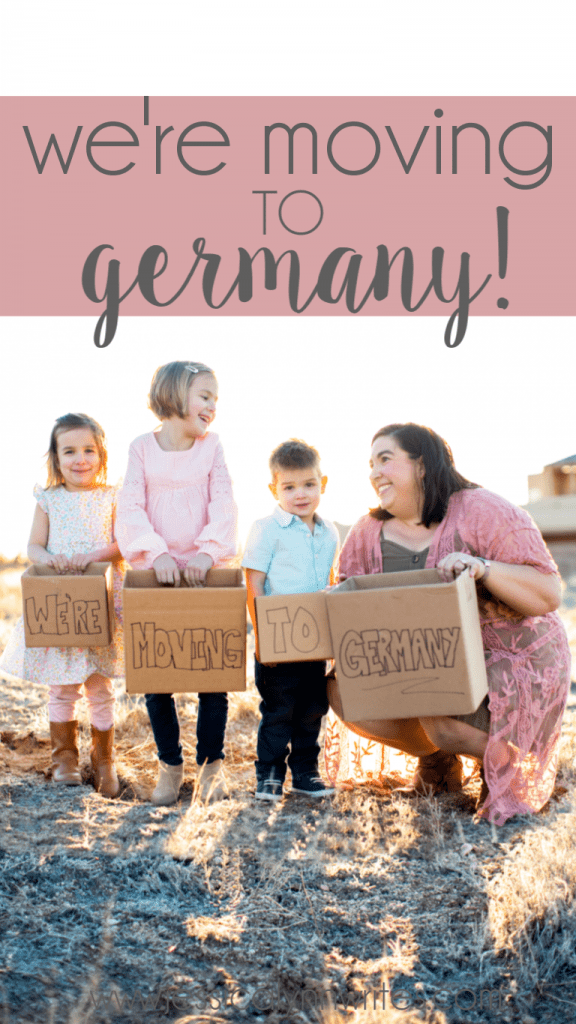 Published in March 2020. This move was two+ years in the making, so I was sooooo excited to share it, and was so thankful my friend Jenny helped bring our announcement to life with her wonderful photography.
Originally published in May 2020. This is something I've made forever, and I finally wrote down exactly how I made it to share on here. Clearly that was a good idea since it's one of the most popular posts from this year.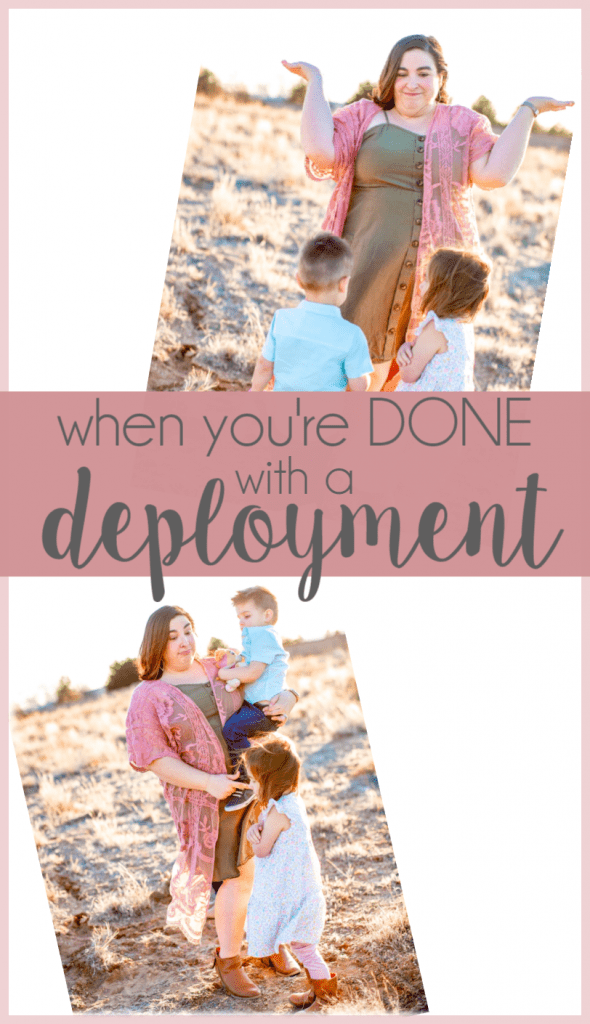 Originally published in March 2020. It felt good to get these thoughts out there on "paper." I like sharing the real life parts of military life that people may not see, or may be too afraid to admit, and this is one of them.
Originally published in June. This recaps our whirlwind adventure in getting to Germany. I wrote it while we were homebound in a very strict two-week quarantine (that ended up being pretty great in the long run).
Originally published in June. I actually had a few friends message me that they found this post as they searched on Pinterest or Google before they went on their first "pandemic" flight. Things were/are changing so much, but I hope it was helpful!
Originally published in January. Oh my gosh, this trip was the epitome of a vacation centered around rest, relaxation, and rejuvenation. I'm so incredibly happy we were able to experience Ojo Caliente and some time together before my husband continued on his deployment.
Originally published in February. I'm not going to lie; I was surprised to see this particular post so high on the list. My hope is that it helps someone…or someones out there.
Originally published in March. I made this mostly to keep myself sane when my kids were sent home from school indefinitely. But then I decided to share it in case others needed it—turns out others did need it!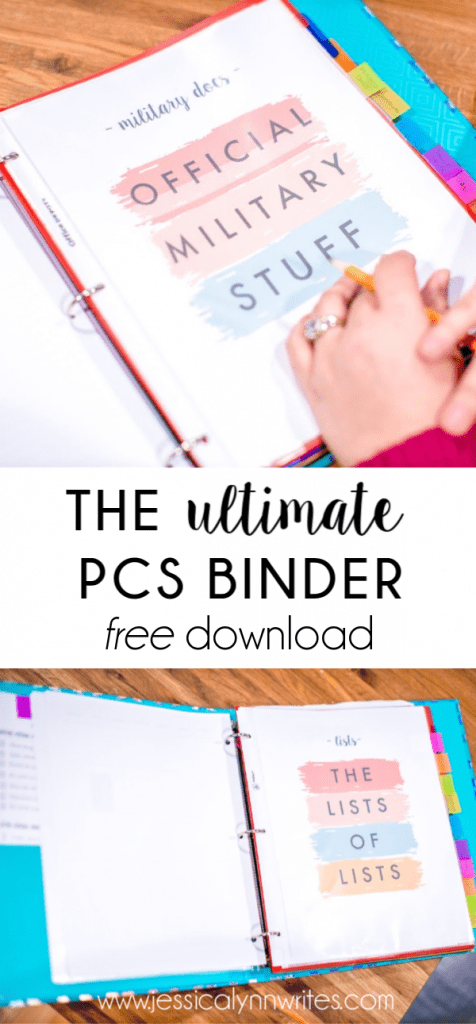 Originally published in May. This was a labor of love and I'm so, so, so happy to see this as one of the very top posts from 2020. Another really amazing thing is getting to meet some new military spouses from it; I've loved the emails I've received from people who are using this. I'm hoping to add some pages to the binder in 2021.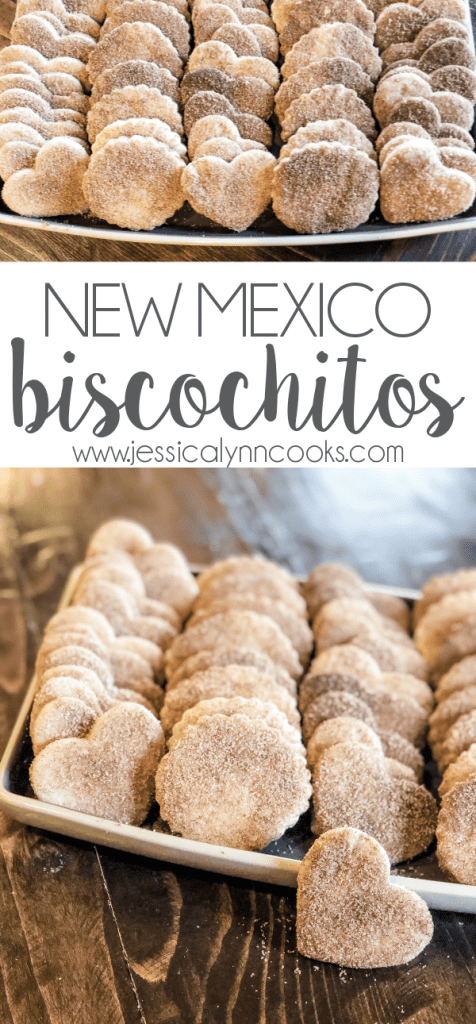 Originally published in January. This cookie recipe is sooooooo good, and it literally went off my analytical charts this winter. If you do a search for "biscochitos" or "biscochito recipe" it is/was coming up on the first page of Google and in the top three spots. I hope there were lots of biscochitos gracing some holiday plates this year!
Top 10 Posts of All Time!
10. Pre-Deployment Anxiety
9. Homemade Flour Tortillas
8. Green Chile Chicken Enchiladas
7. Banana Blueberry Bread
6. Postpartum Pooping (and Other Things Nobody Talks About)
5. Free PCS Binder Printables and Cheat Sheets
4. PCS Tips: Preparing for Your Military Move
3. San Diego Bucket List
2. A New Mexico Biscochito Recipe
1. What to do When you Find out Your Pregnant
Top 9 on Instagram
And one more, if you're hanging with me. Here's my Top 9 Instagram posts from this year!
Whew! Okay, so that's hopefully the most narcissistic I'll get over here this year. Do any of these posts stick out to you as favorites? I truly am excited to see what next year brings to the table.
Speaking of next year: I wish you and your family a very safe, a very healthy, and a very, very happy new year!