2021 Cravings Cookbook Challenge
We're a big fan of cookbooks in this family, and love cooking out of them any chance we can.
So when my husband said that we should cook our way through one entire cookbook* in 2021, I was all for it.
*Yes, like Julie and Julia…only not since we're not Julie and we're not crazy enough to cook through that cookbook.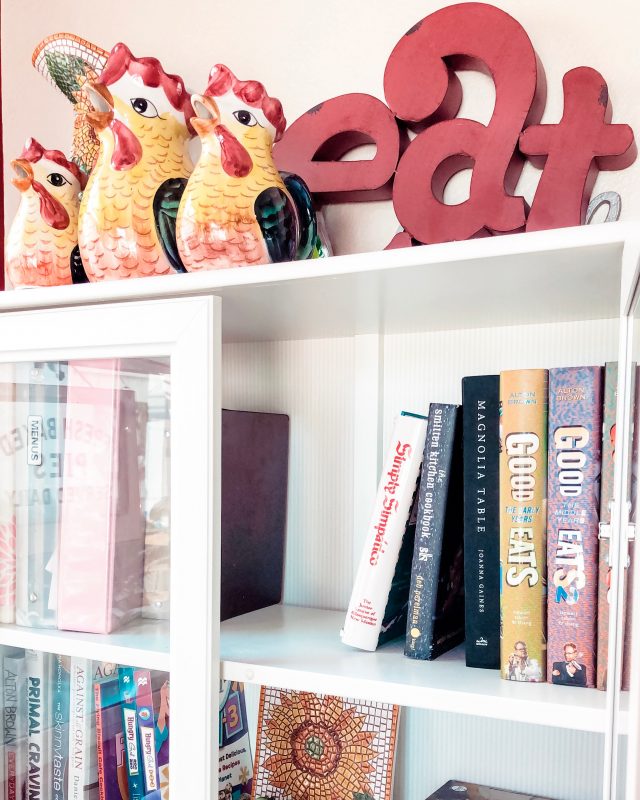 We narrowed it down from our stash of cookbooks to three, which was easier said than done since we have a lot of favorites.
Our requirements were simple: we needed one that we think our family would enjoy the most recipes out of, and that didn't have too many obscure ingredients since finding thing in German/Netherlands grocery stores can be easier said than done.
That led us to our three favorites: Cravings: Hungry for More by Chrissy Teigen, and both volumes of Magnolia Table by Joanna Gaines.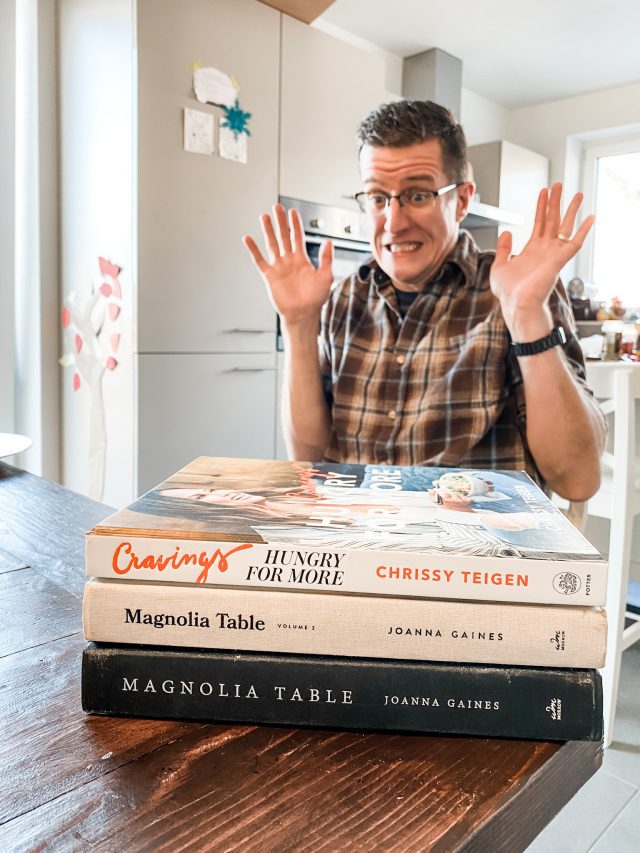 We've made multiple recipes from each of these cookbooks and we've loved them, so thankfully we'd be a-okay with either of them.
But, to take it out of our hands, we took to instagram and had everyone else pick for us.
Winning, by 65% of the vote was Chrissy Teigen's Cravings: Hungry for More, and we are totally up for the challenge!
All the Cravings in 2021
As for the rules….well, there are no rules.
We're not going to make a hard and fast rule that we have to make two recipes a week. And we're not going to go in order that they appear in the book.
Our one and only goal is to make every single recipe in the cookbook by the end of 2021.
I'm not sure how I'll share our progress, because I don't feel comfortable sharing her exact recipes (you can buy the book if you want them!) on here. But I do want to keep track and share what we've made.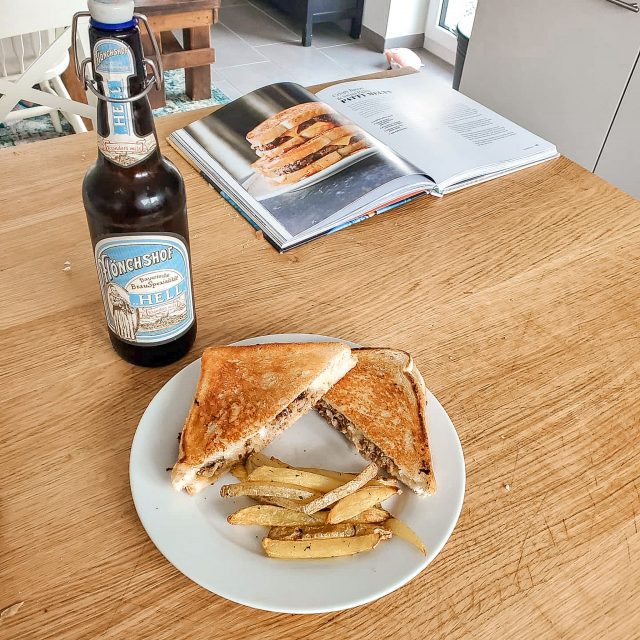 I'll most likely share each finished recipe as an Instagram story (#allthecravings2021), and I'll also publish a round-up post each week/month and share our thoughts on each dish right here on the blog. I'm sure I'll share updates in my newsletter as well.
Cravings: Hungry for More…Join Us!
So what do you think? Do you have Cravings: Hungry for More, and have any favorites from it? Wanna cook along with us, go for it! Tag me, use the hashtag, and share what you've made!