Currently…Life in Germany | January edition
I share a lot over on the little squares on Instagram, but wanted to give a more in-depth update for things happening over here.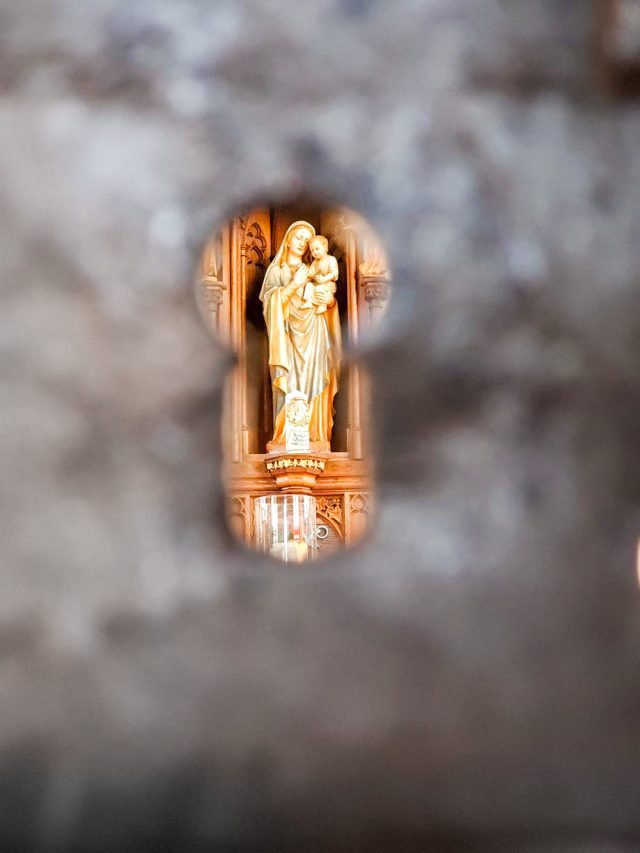 Don't be fooled by all the travel posts that have been and will continue to pop: we've been stuck at home since October, 2020, only going outside for walks, geocaching, or to let the kids get their wiggles out; to get groceries, and for work (for my husband).
That's it.
No other shopping (other than groceries), no eating out in restaurants (we do occasionally get take away from one of the three restaurants in town that are only open two-three days a week), no seeing friends, no traveling or exploring (even to the next town over).
I always feel like I'm exaggerating when I say that everything is closed, but seriously: everything is closed. (Although, Amazon is still running out here—thank goodness, because even during a lockdown, kids keep growing and need things like undies, and new shoes!)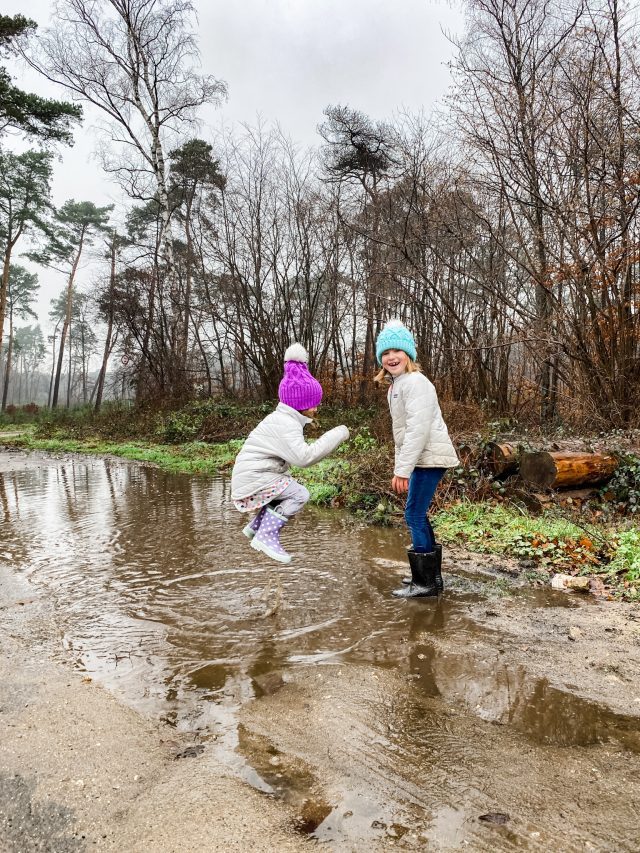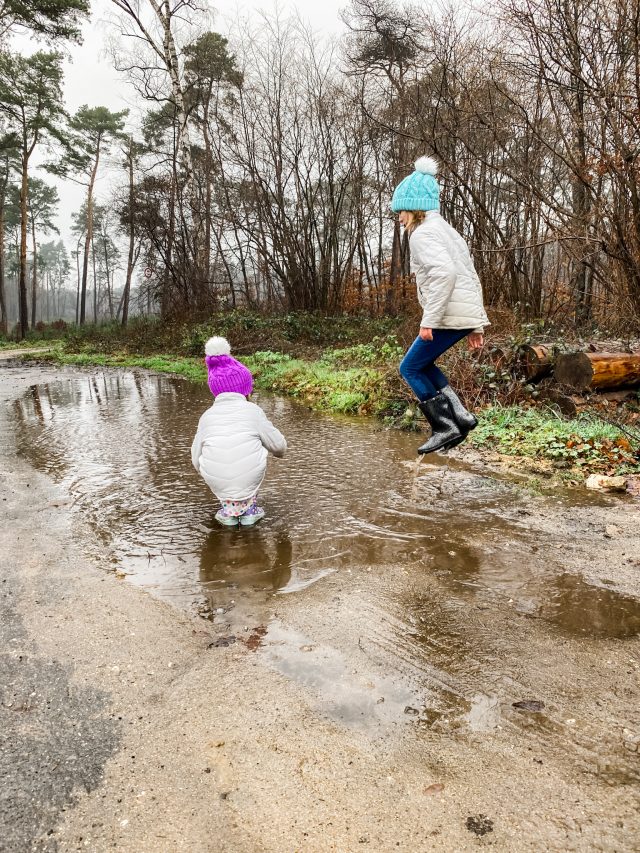 The Lockdown Continues…
On top of that, there are currently new restrictions in place for different states in Germany that are seeing a rapid and high increase of the virus. People who live in specific areas cannot go further than 15km (9ish miles) of their home, unless there is a very specific and approved reason.
Thankfully, our German state is not part of that regulation (as of writing this in January) since we're keeping our numbers steady (but not necessarily declining). Not that we'd have any place to go, though; everything—including hotels—is closed.
They did just extend the lockdown through mid-Feb (and I expect it to go longer). One thing that changed is that we now we have to wear a specific hospital-grade (similar to an N95 or a surgical mask) when we go to the grocery store, so no more fabric masks for us.
Honestly, it's getting harder and harder by the day to be out here. The days just crawl by. It's mundane, gets dark really early, and more often than not it's almost always gloomy outside. I can't tell you how much we relish sunny moments.
Enjoying the Little Things…
On the bright side, we've also had snow the last couple days, and the kids are LOVING it.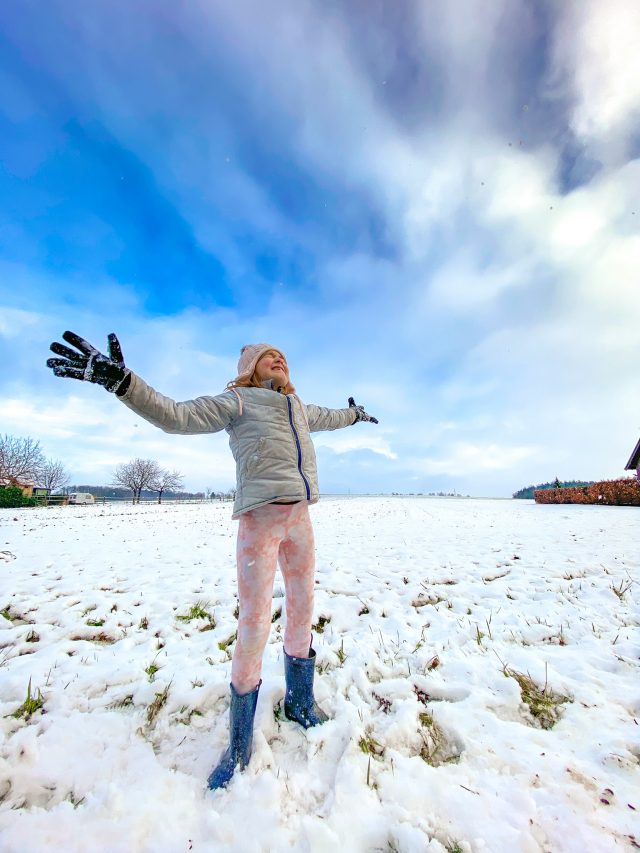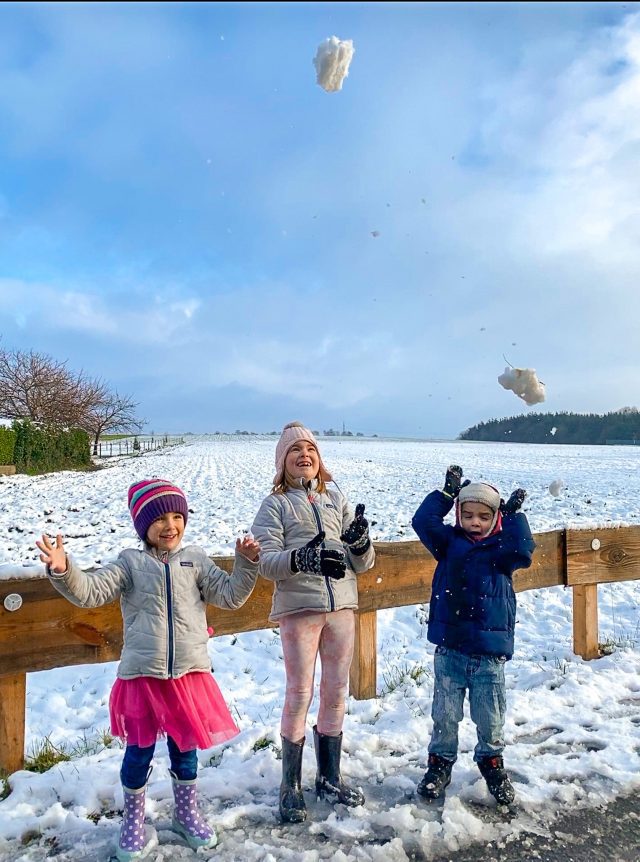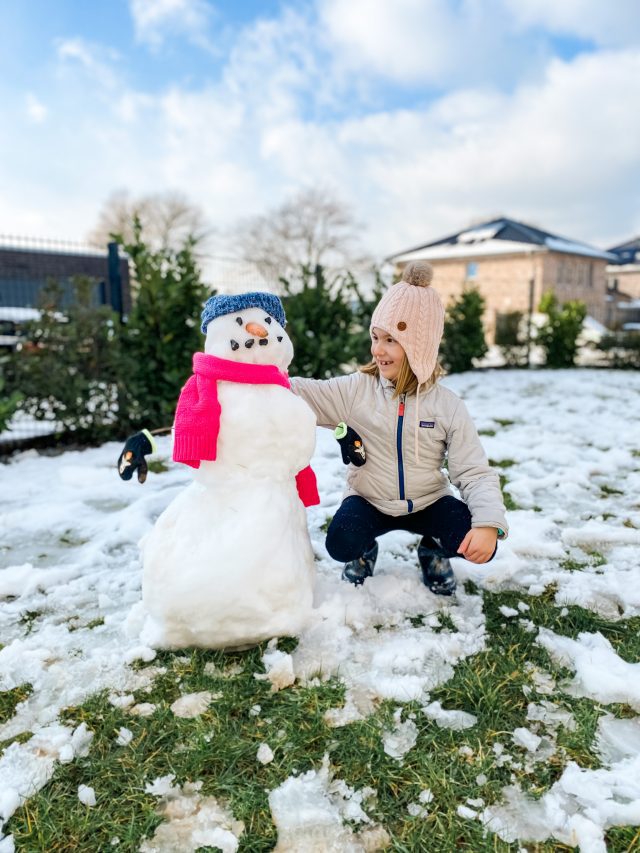 We also have a lot of natural light streaming inside the house thanks to several ginormous windows, so that helps keep our moods lifted during the day.
I'm incredibly thankful for my kids' imaginations.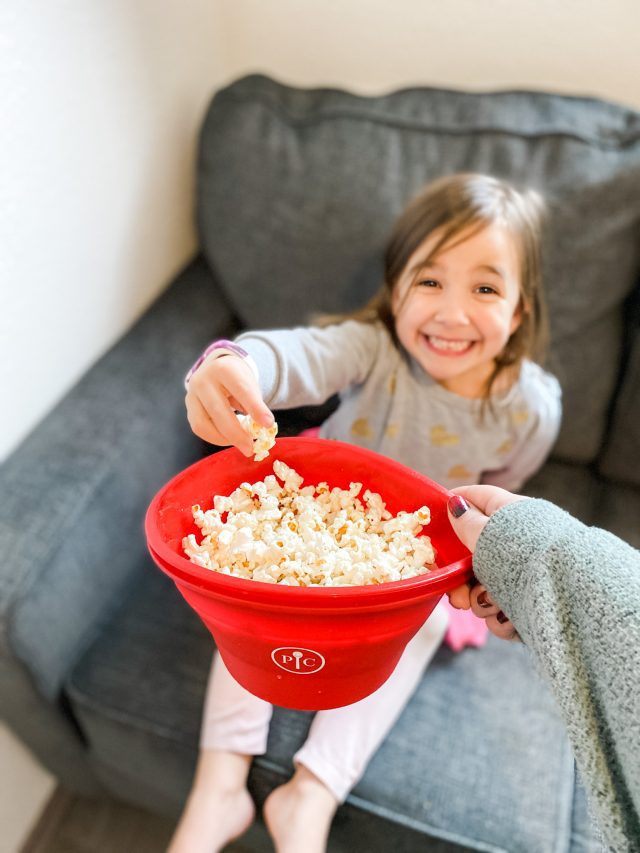 For the most part, they've been keeping busy and love playing with each other. They fight with each other, of course, but they also play and make their own fun. They create a "Beach Days," or put parties, go on "train rides," have movie nights, and put together "festivals" in the living room.
But their favorite pastime is when they literally run circles around us (and the kitchen table) once the sun goes down.
We actually just bought some headlamps for the kids so we can send them out to our backyard after dinner so they can play.
Have I mentioned how ready we are for spring to arrive?
All About School…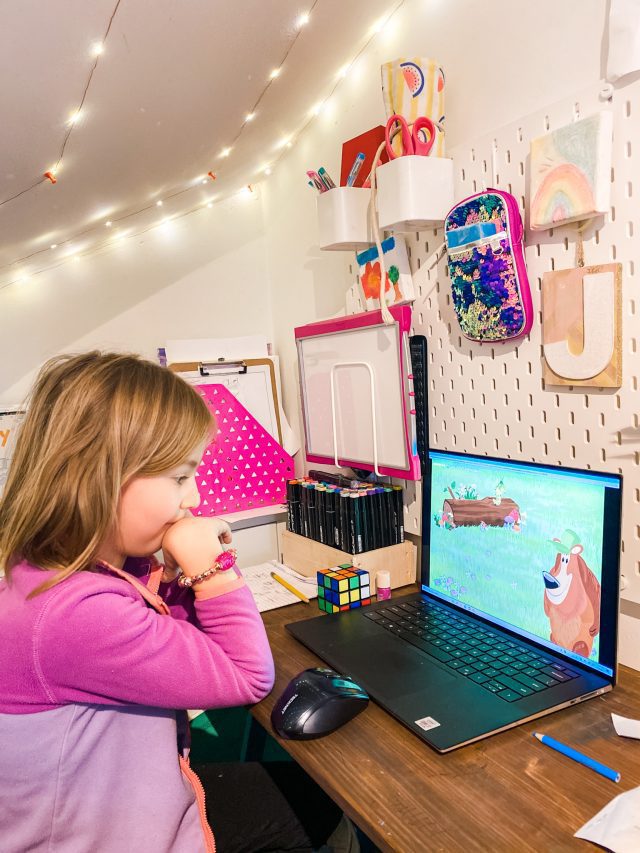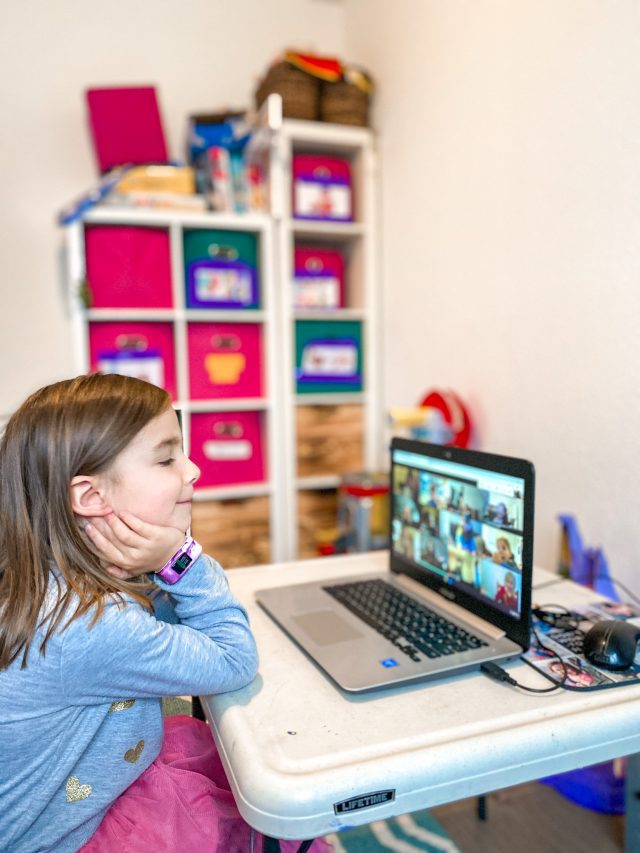 School is completely virtual right now, and while that first week was rough, we've found our rhythm now and are in a decent groove for getting work done.
We're very fortunate that they attended in-person classes for the first half of their school year, so I'm focusing on that positive often.
On the bright side: they get to see their classmates un-masked faces when they do their classroom online meets. There's talk about school reopening in February, but I'm not getting my hope up.
Planning for the Future…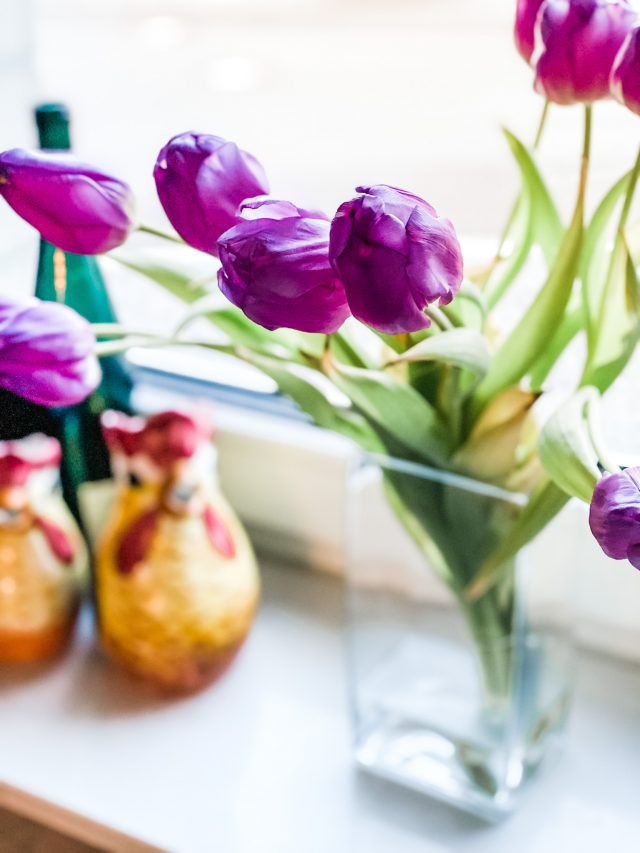 We actually did something crazy recently…a way of saving our sanity: We purchased tickets for the end of April to see the tulips in bloom in Holland at Keukenohf.
There's still a very good chance we'll have to cancel that excursion ("they" say we'll be on lockdown till sometime in May, at least), but I needed something hopeful to look forward to, so we booked the tickets, and it felt really, really good to have something in the future written down in my planner.
So that's where we're at.
I have to check in with myself every day as a reminder that we have so much to be thankful for: we're healthy, we're safe, we're all together, Amazon is still shipping, our fridge and freezer are full of food, Kenny and I genuinely like being around each other (something I'm very grateful for seeing as how this is the most time we've ever spent together), and the kids have each other to play with during this crazy time.
Another Year Older…
Oh! And last, but not least: my birthday was yesterday!
I'm officially 37, and my family spoiled me. While I wish we celebrated in a cool European city, it was actually pretty delightful to spend the day with my family.
Y'all, I didn't cook a single meal, and I got spoiled with dance parties, serenaded with (the happy birthday) song(s), and got to open presents! Not a shabby way to welcome a new year. Click here to see a quick video I made of my birthday breakfast!
Here's hoping next month sees some change and maybe some relaxation on the regulations out here…or at least a little more sunshine.