Visiting Stolberg, Germany
Last week we took advantage of the kids having a random day off in the middle of the week, and decided to check out Stolberg, Germany; a town just 45 minutes from us with a castle.
Because if there's one thing we love out here: it's castles. I mean, we've gotta entice the kids somehow!
They don't realize yet how lucky they are to be here and see these places.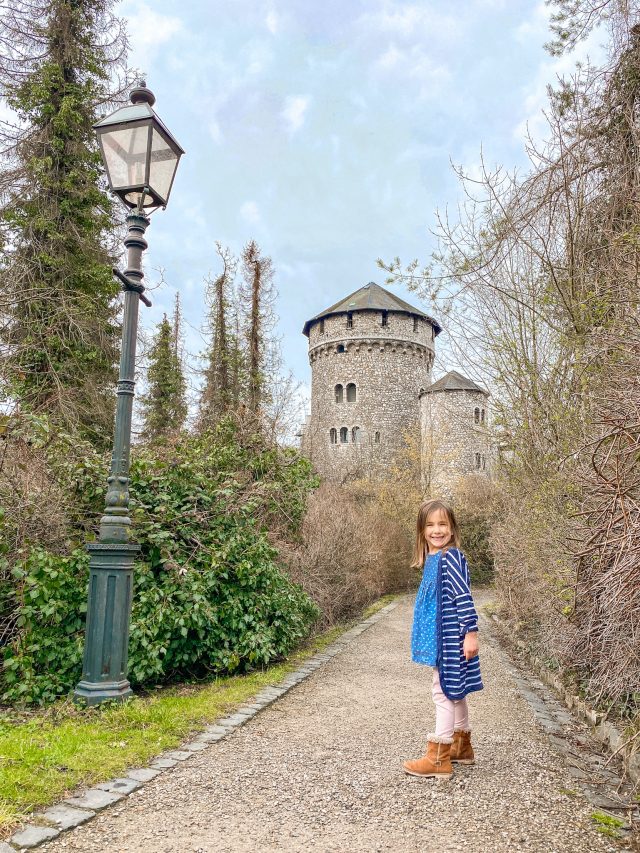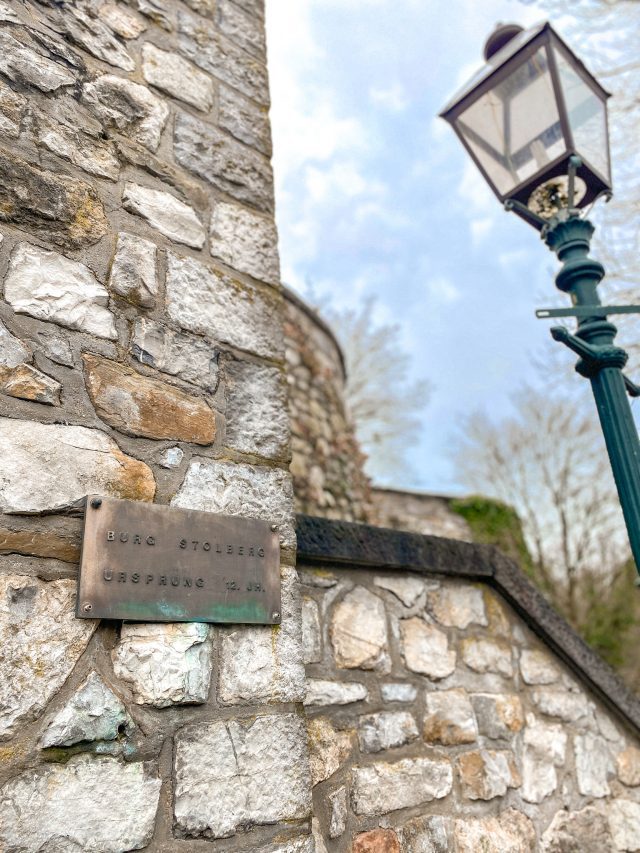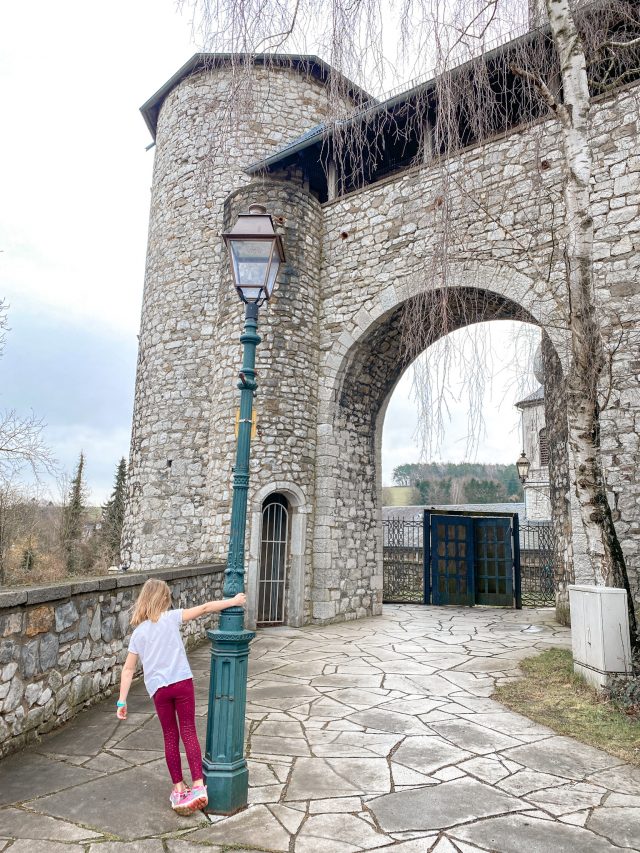 A friend posted some photos, and it looked neat, so we made a half day trip out of it.
And just like most places we've already visited: we want to return here when things are a little bit more "awake."
But First, A Nature Walk and History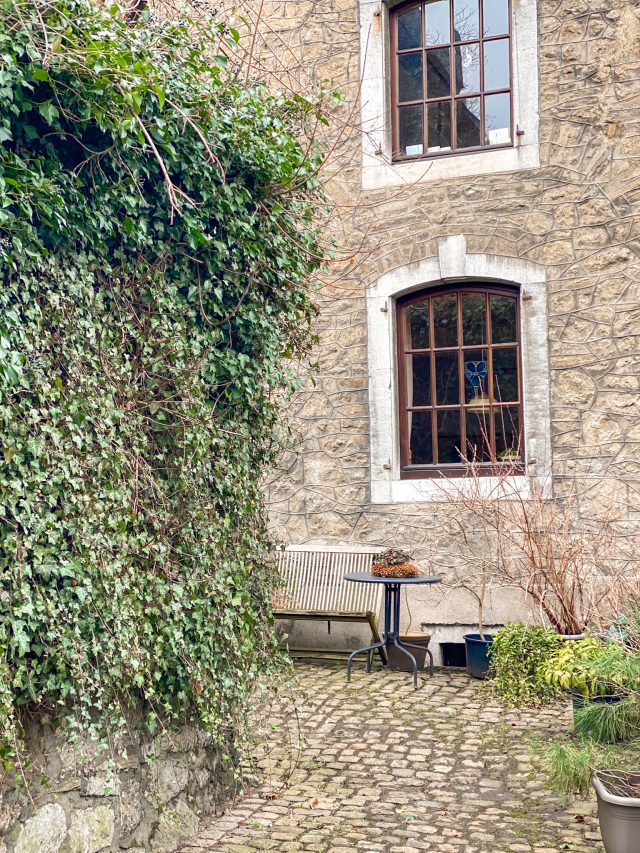 We started our journey near Stolberg with a walk to see some old WWII tanks at Brander Wald, a nature reserve. However, we didn't get very far. Brander Wald is also a training area, and is closed Monday-Friday during the day, so we'll have to return in the future on a weekend.
If you're in the area on a Saturday or Sunday, you should definitely check it out. We ended up going the next weekend, so you can check out my post on it here.
The Road to Stolberg, Germany
Stolberg, Germany, was a quick 10-minute drive from Branden Wald, so we ventured over and ended up parking right at the castle.
From there, we walked all around the castle and took the paths down into town.
Pro tip: if there are spots available, park right at Burg Stolberg. Faches-Thumesnil-Platz, 52222 Stolberg
Back in Time at Burg Stolberg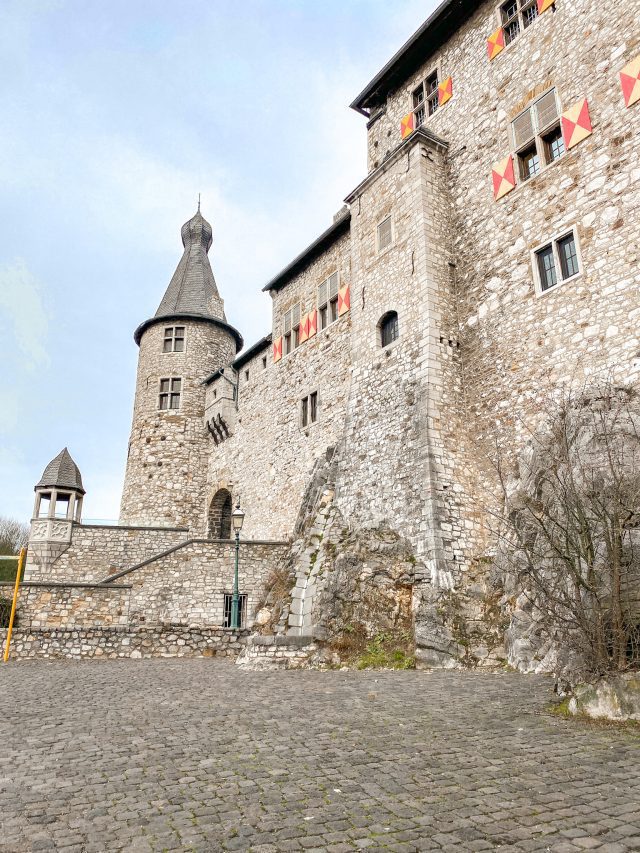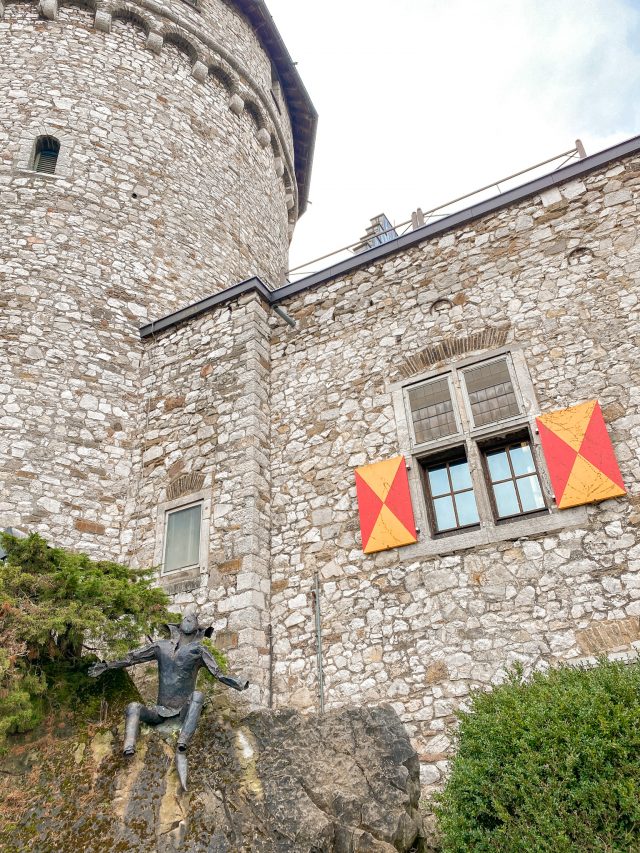 The castle was built back in the 12th century, which is mind boggling.
It was also amazing to see the literal rock formations that they built the castle into and on top of. Or limestone, to be exact.
Walking around this giant castle with its huge archways and giant boulder foundation has a way of making you feel so tiny.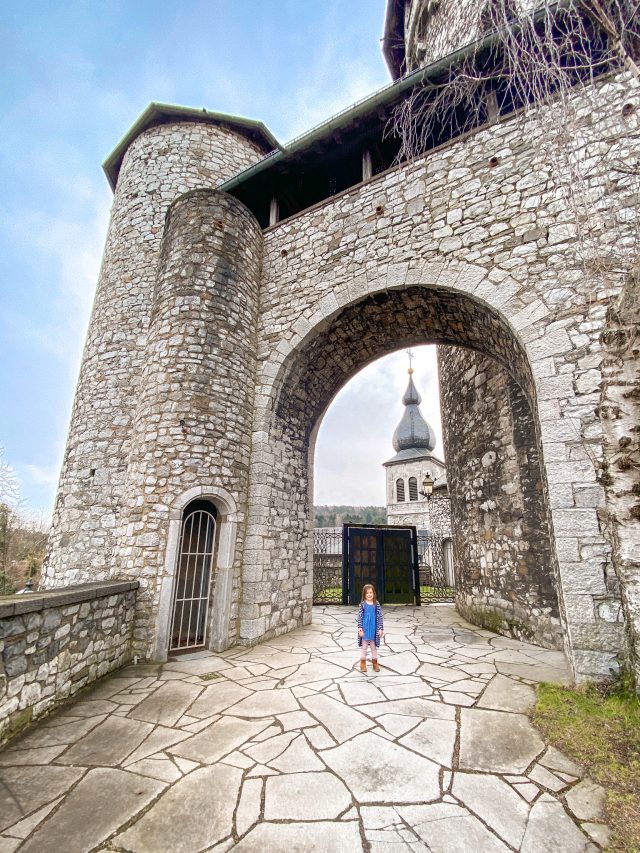 Adjacent to the castle is also a museum that looked pretty neat, and the description said that it's kid-friendly. Just one more thing to do when you're visiting.
Walking around Stolberg, Germany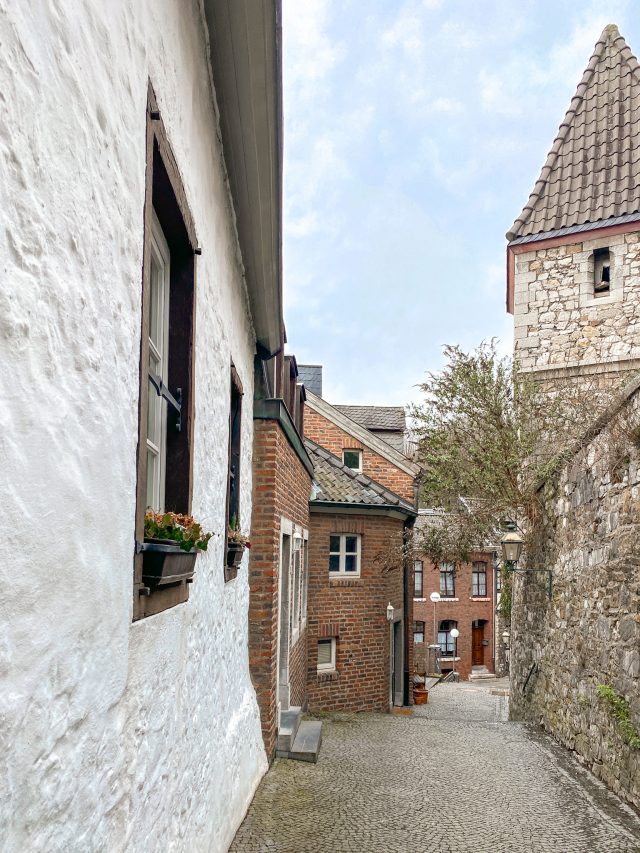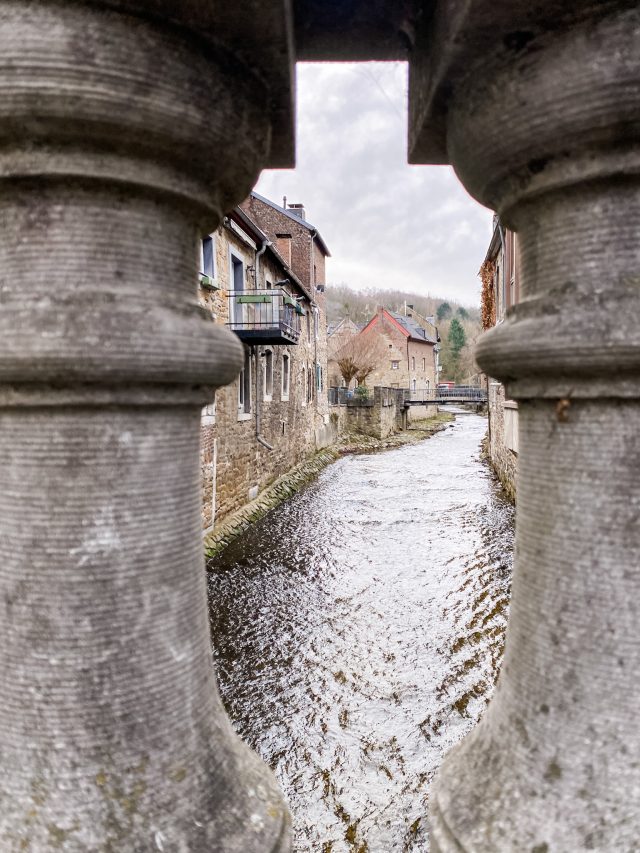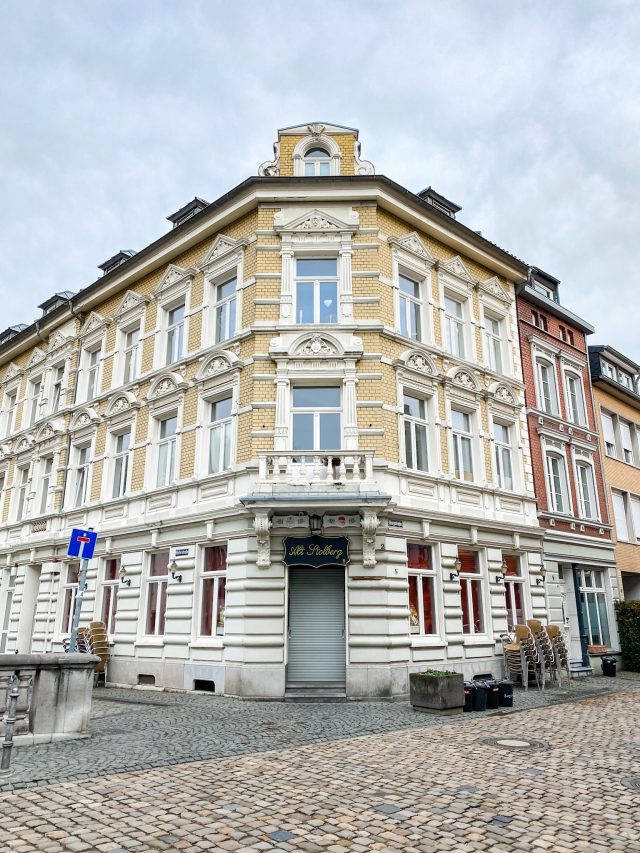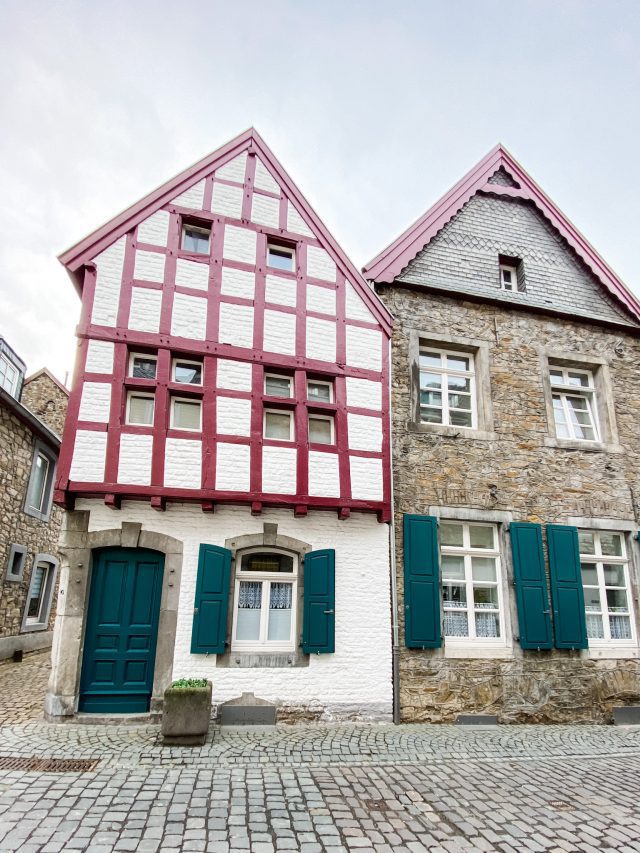 The castle grounds were small enough to wander around the whole thing in about a half hour, and since it's situated on a hill, it gave great views of the town below.
We were the only people walking around Stolberg the morning we were there, which was quite strange. It was weird being in a town that I could picture so clearly bustling and alive, but so very much asleep at the moment.
On the flip side, it felt like we were walking around Epcot at Disney World. The cobblestone roads beneath our feet; the timber homes that are slightly off kilter, and then the small river flowing through town.
…it was all just so picture perfect, and eerily quiet.
Lots of Places to Eat in Stolberg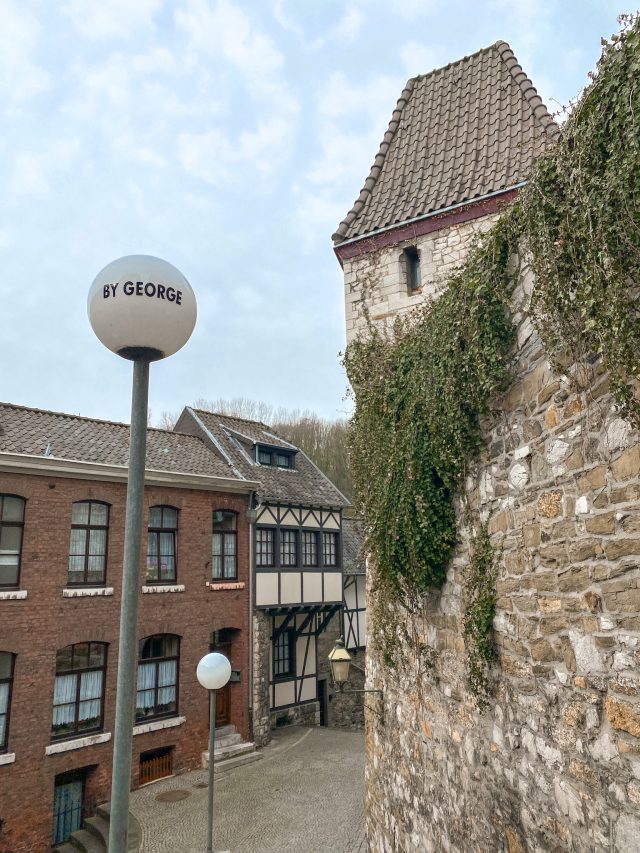 Once things open up more, this would be perfect timing to check out Brander Wald in the morning followed with lunch in Stolberg—there are plenty of places to eat at and near the castle.
Yup, you can eat at this castle. We were too early to dine, but we will be back for sure.
We passed so many restaurants and cafes, and it hurt my soul to see their doors all closed up. Most opened only for dinner take out while we were there.
Have You Been to Stolberg?
If you've been to Stolberg, I'd love to hear what you did while you were there.