My Instagram Account was Disabled (And I Want it Back!)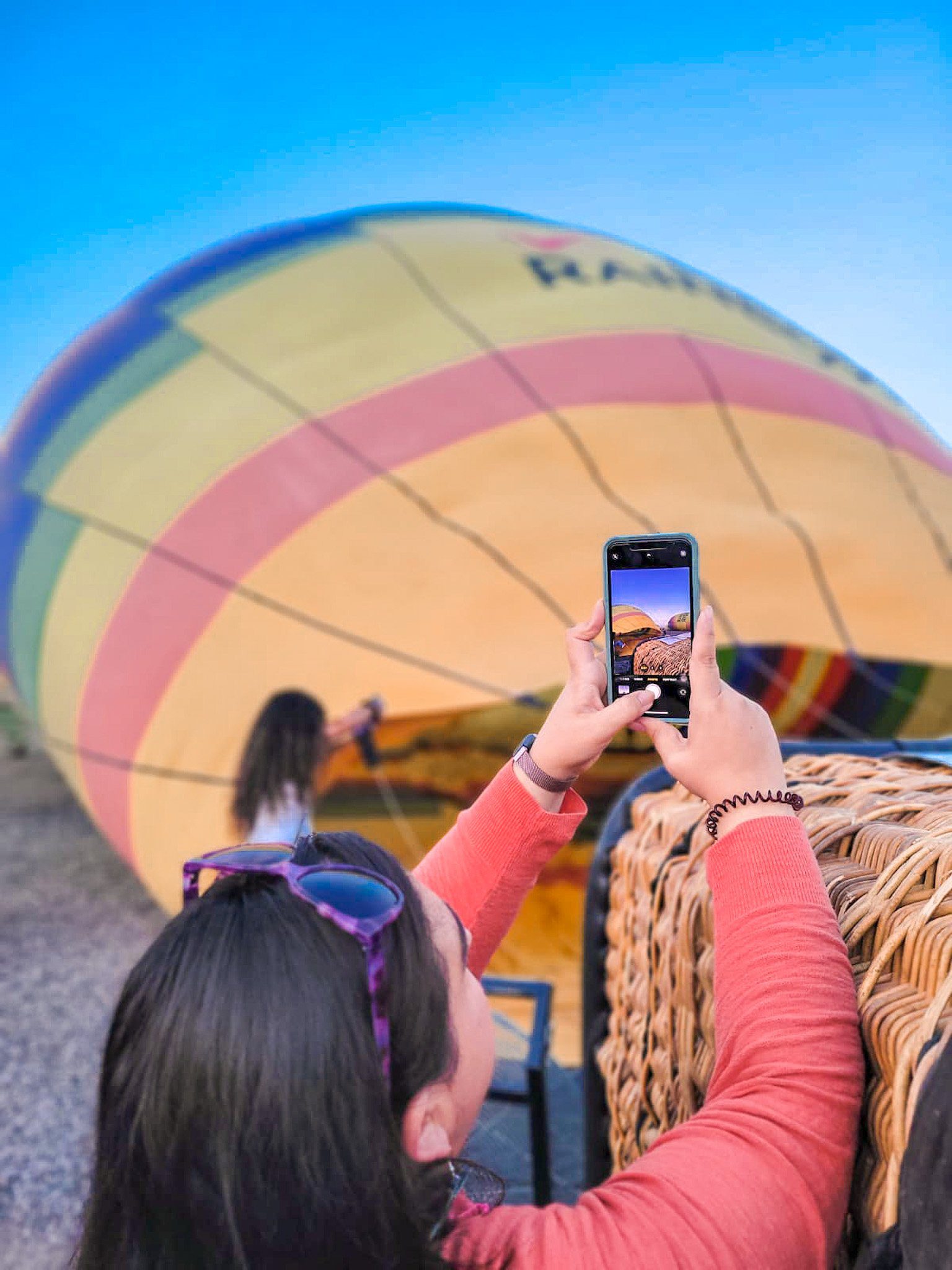 I lost my instagram account earlier this week. No. I take that back—I didn't lose it—Instagram took it from me…or is holding it from me. It's technically "disabled." At least that's the term stated whenever I try logging back in.
On Monday December 6, 2021, out of the blue, with zero warning, and no decent explanation, 10+ years, thousands of photos, and millions of my words were just…gone.
I've spent every free moment at home looking for contact info for someone—anyone—working at Instagram, Facebook, or Meta, only to come up with many unanswered emails, forms, and messages.
When it first happened the message said if I thought it was a mistake i needed fill out their form (which I did), and then I got an email asking me to confirm I am who I say I am (which I did; I had to prove I own this domain and send in my mug shot with a specified numbered code on it).
But it's been a week and nothing's changed. Every time I get an email I get a twinge of hope thinking it's communication from IG/FB, but instead it's just crickets.
To say I'm devastated is an understatement.
I was in disbelief at first, thinking it had to be a mistake or a glitch. IG is always having glitches. But then it didn't come back.
Then I was angry. How could they do this? Why won't they explain anything? Why can't I find a single place to speak with someone, a single email address to send a note, or a single piece of actual "support" anywhere? Meta, it turns out is just a black hole unless you know a friend who knows a friend who knows a second cousin who works in Silicone Valley. (Anyone reading this know a friend???)
And now—almost a week into not having my account, I'm just really, really sad.
Because even though I'm more than an instagram account, even though I didn't have a huge following, and even though I didn't put all my eggs into one basket (thank goodness for this blog and for my newsletter), that account meant so much to me.
I didn't realize how much I referenced my past posts, and I didn't realize how much I had saved on there.
I worked really, really, really hard to grow my community of military spouses, friends, family, food-lovers, traveling families, and whoever else wanted to follow along. And I worked really dang hard on the content I published on the gram.
This past year I changed my focus to stop caring about the numbers of followers and started focusing more on the fellowship and the content. I slowly shifted from sharing anything and everything to narrowing down my niche to more of a family-travel account.
My dream was always to be a travel writer, and I finally realized that I was the only one stopping me from attaining that goal. So I stopped wishing and thinking about it, and put it into action. I started sharing tips, facts, our experiences, and real-life moments from our travels, and I love it.
Months ago I actually went through and weeded out accounts that were no longer active or were robot accounts. Instead of growing in 2021 on Instagram, my numbers actually went down, and I was 100% okay with that, because my engagement, reach, and actual conversations with people went up.
For the short term (I hope), I created a backup account (you can find it here: @jesstagirltravels)…but that one just feels weird; it's not home yet. Going to the account's main page just feels awkward and uncomfortable; it's a fresh start that I didn't choose to make. Thankfully friends have shared it, so people are finding me again, but it's just not the same.
Even though I miss creating and sharing the way I used to, it just feels strange to jump in like nothing's happened, especially when I'm aching inside.
And honestly, I feel silly to admit that I've cried actual tears over this saga. It's like I can hear people thinkin, "it's just instagram." But it was so much more than that to me.
Almost every single post (at least for the last several years) have been like mini blog posts. I put extra thought, effort, and research into every picture, every word, and even the dang hashtags. I wrote things in the moment, but with conviction, care, and emotion that I could never even consider replicating again.
I even started making videos/reels despite the fact that it's out of my comfort zone of just sharing my words.
I have no idea where to go from here.
I've spent hours searching for answers and looking for someone at Instagram, or Facebook, or Meta (or wherever), to ask for help, but my "feedback" messages go unanswered. When I've heard of this happening to someone who got their account back, it turns out they had inside help, "but their person doesn't work there anymore." *insert disappointed sigh here*
So that's where I'm at. I feel like I'm grieving an unexpected loss—that feeling where the world shifted and everything is so topsy-turvy that you don't really know how to go on, because you miss what you've lost so much.
But things do move on, and I hate that I know this from first-hand experience. It may take some time, but even if I have to stick with this new account I know I'll find my place in the IG world again sooner or later.
Before you think that all I've thought about is Instagram this past week, don't worry: I've been distracting myself with Christmas markets and filling my very depleted cup with glühwein with friends.
I decided to take the weekend off from searching for help, but tomorrow I start searching for answers and help again…hopefully this will all just be a blip and I'll have my IG account back soon.